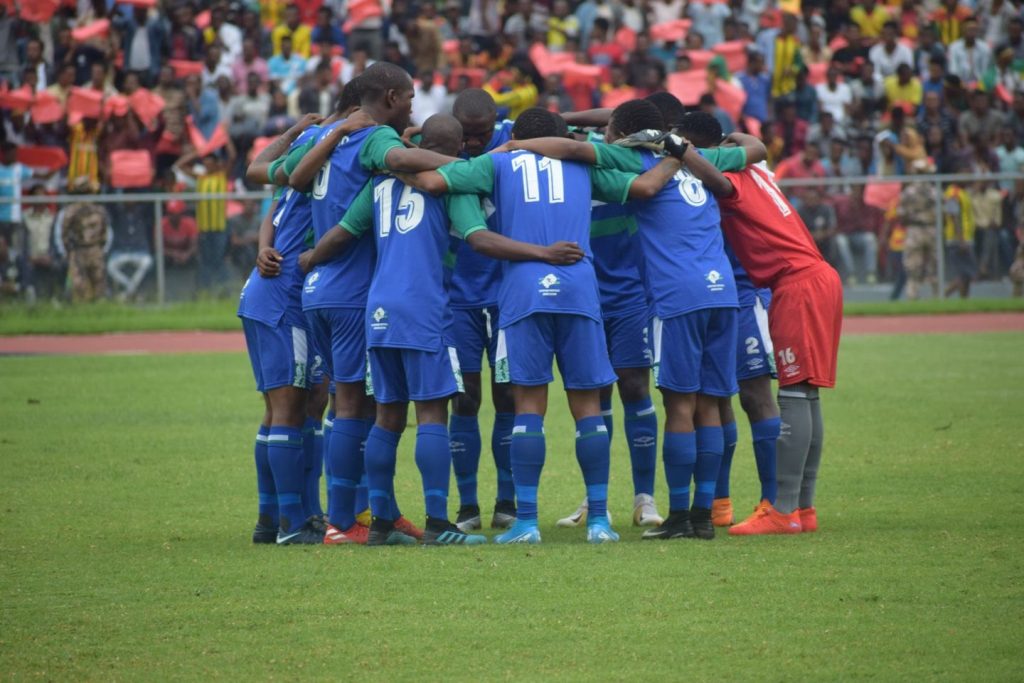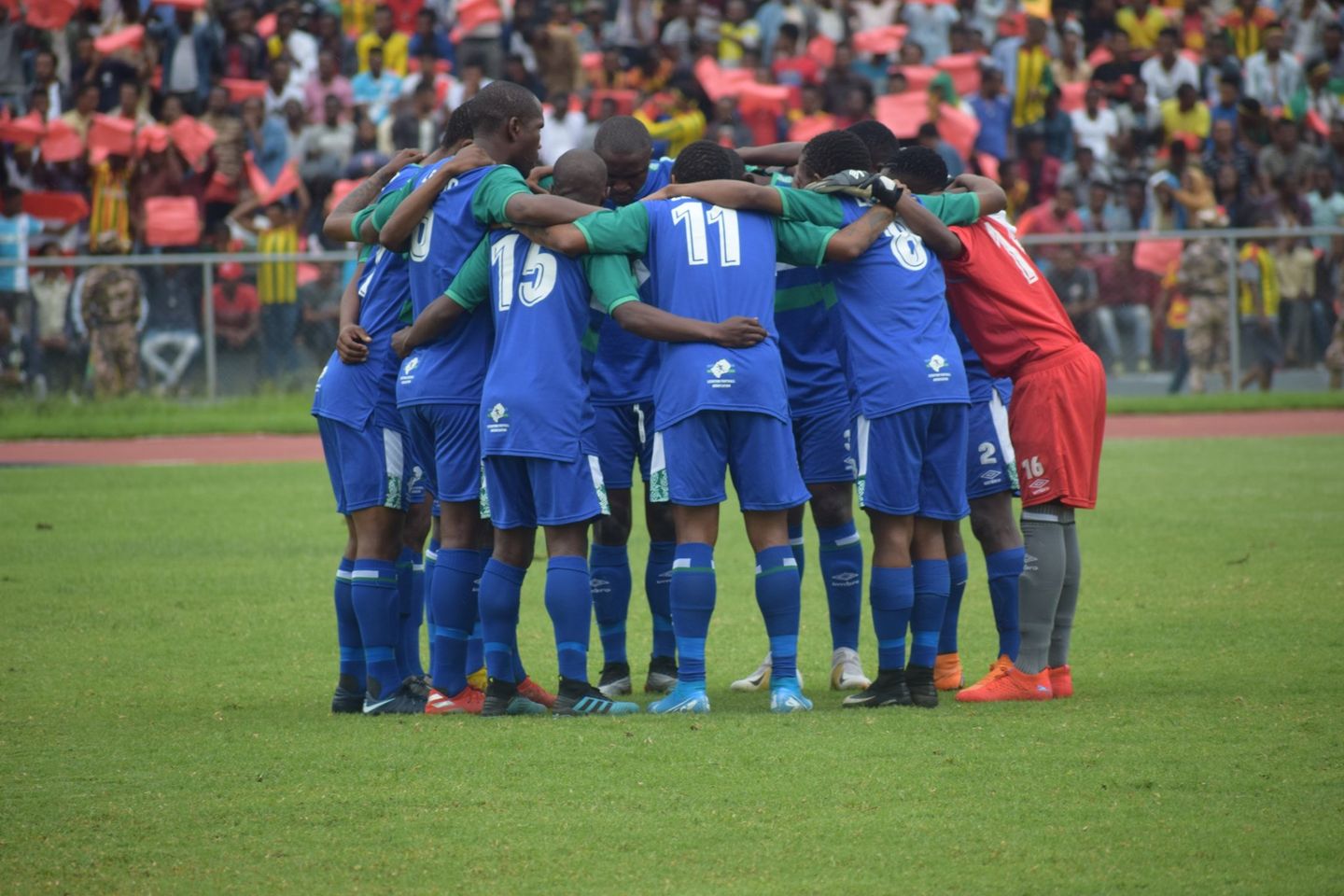 Lesotho warmed up for the 2023 Africa Cup of Nations (AFCON) qualifiers with a 1-1 draw with Ethiopia on Saturday.
 The match took place at Adama Science and Technology Stadium in Ethiopia.
 Lesotho scored the first goal through Tumelo Makha who fired the ball past goalkeeper Fasil Gebrchael in the 20th minute.
Ethiopia equalized through Yiegezu Bogale's strike in the 60th minute.
In a post-match interview, Lesotho coach Jelusic said:
"Yes, I'm satisfied with the outcome of the match. It's a new experience for the new faces in the team and it was important for them to get this international experience," Jelusic said.
Ethiopia are in the same AFCON group qualifier with Malawi, Guinea and Egypt whereas Lesotho share Group H with Ivory Coast, Zambia and Comoros.