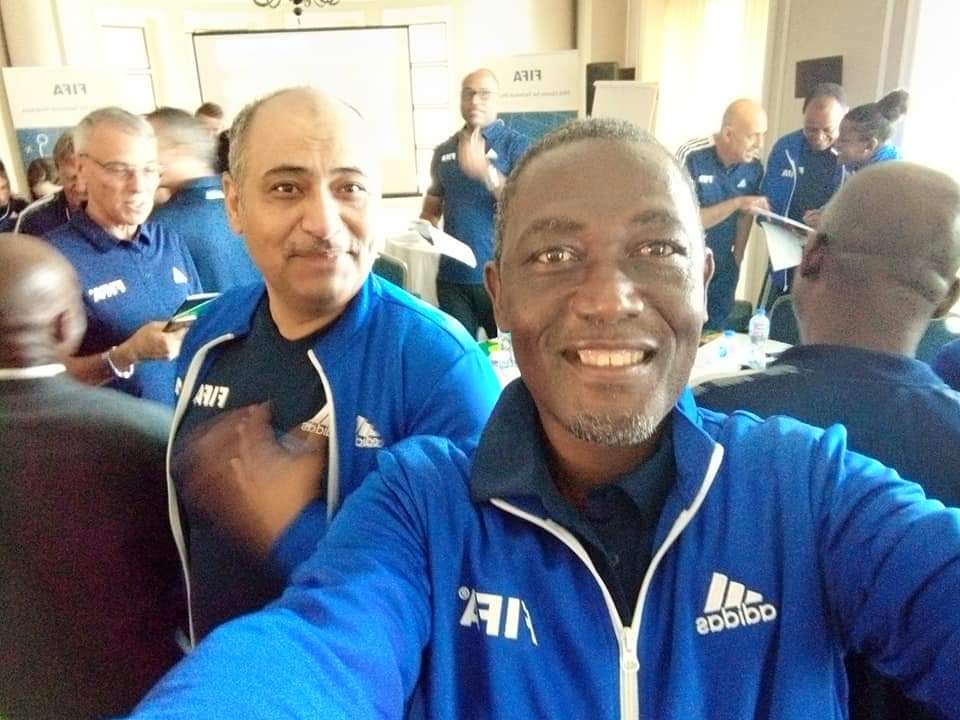 Football Association of Malawi (FAM) Technical Director Benjamin Kumwenda has hailed the ongoing FIFA New Standard Technical Directors workshop for English and French speaking countries.
Speaking to FAM website, Kumwenda said the three-day workshop underway at CAF headquarters was an eye-opener.
"One element of the workshop is knowledge sharing where each one of us will present what they have planned to do this year in their respective associations, so this will help us learn from each and develop the game," he said.
Kumwenda said the workshop involves analysing TD roles with all participants expected to present their projects.
"The workshop will also give me a link with other TDs and I will start collaborating with them so that they help whenever I have challenges in executing my roles. So, it's a workshop worth attending for me," he said.
Kumwenda was appointed FAM Technical Director last month following the appointment of the then TD Mario Marinica as Malawi coach.
Kumwenda once worked as a coach for Mponela United and Masters Security FC.