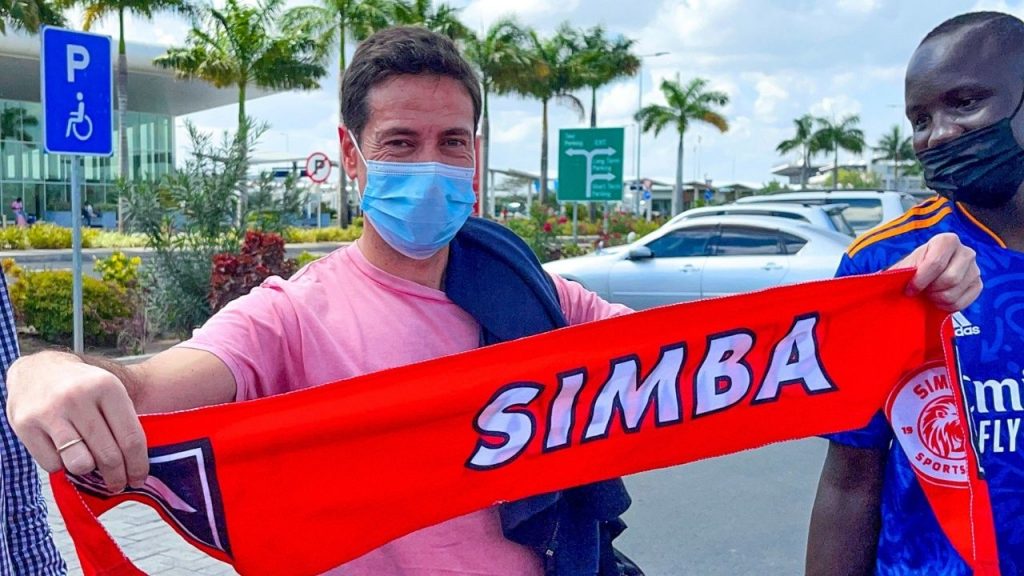 Simba SC have sacked their Spanish coach Pablo Franco Martin citing poor performance of the Tanzanian side under his watch.
A statement from Simba CEO Barbara Gonzalez says Martin has left his post alongside fitness coach Daniel De Castro Reyes and midfielder Daniel Castro.
"The club's management has reached an agreement to break the contract with head coach Pablo Franco Martin after failing to meet expectations," Gonzalez says in a statement.
"During his tenure Pablo has enabled us to win the Revolutionary Cup and reach the quarter-finals of the Confederations Cup in Africa."
"The management thanks Pablo for his great contribution within the team where after leaving the squad will be under Assistant Coach, Selemani Matola."
The coach lost his job days after Simba suffered a 1-0 defeat to rivals Yanga over the weekend in a cup match.
Martin came in with a big reputation after having served as an assistant coach at Real Madrid.
The Spaniard had replaced Frenchman Didier Gomez who also got the sack for failing to steer Simba to the CAF Champions League semifinal last season.