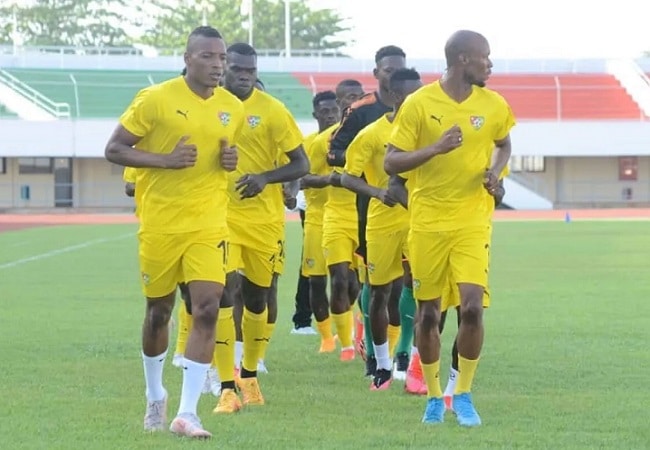 While they had to catch up after the draw conceded at home against the Eswatini, the Sparrowhawks of Togo lost 2-0 this Tuesday in Marrakech against Cape Verde on the 2023 African Cup of Qualifiers matchday two.
More ambitious at the beginning of the game, the Blue Sharks opened early the scoring in the 10th minute thanks to Julio Tavares.
A goal after which Paulo Duarte's men will run for the entire game, especially in the second half, without being able to equalize.
The worse occure when Cape Verde kill any hope from the Sparrowahwks when Jamiro Monteiro added a second goal in the injury time (90+4).
The performance of Togo in these qualifiers are seriously worrying.
In September, Togo will face Burkina Faso, first in a double confrontation that will not be easy for them.
Also Read :  BURKINA FASO REMAIN TOP OF GROUP B
The Stallions of Burkina Faso remain top of Group B after thrashing 10-man Eswatini 3-1 in South Africa early today.