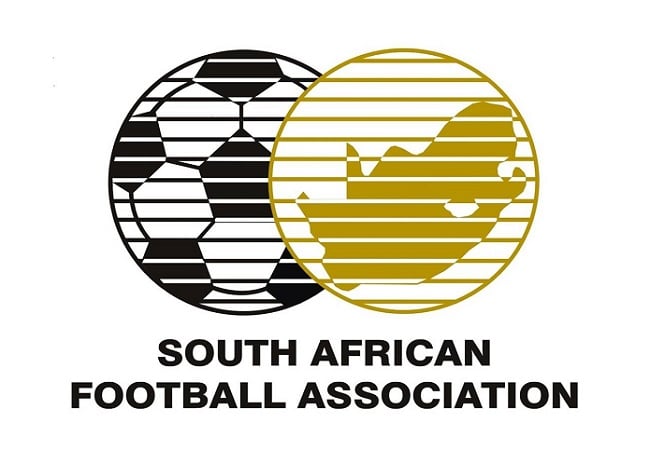 The Elective Congress to determine South African Football Association (SAFA) new president is scheduled for 25 June 2022. And SAFA Governance Committee Chairman Dr Victor Mogajane revealed on Monday that three candidates had been declared eligible for the elections.
Also Read : "CRITICS DON'T AFFECT ME" – BAFANA COACH AHEAD OF CLASH AGAINST MORROCO
The outgoing president Dr Danny Jordaan will compete with Mr Solly Mohlabeng and Ms Ria Ledwaba for the top job in South African football.
"We received about 65 nominees because in terms of the criteria we received for the president's position, which is a contested area as we all know, four nominees came through in terms of the preliminary representation." Dr Mogajane said on the eligibility of the candidates for the position of SAFA president, the national executive committee as well as the provincial office.
"This was followed by the national list, which is 35 nominees. And lastly the provincial list, which is 26 nominees. So in total, it is 65 nominees. We also looked at the women's representation. But unfortunately, in terms of these results, there are more males, who are 52 while the females are 13.
"On the presidential candidates, the eligible candidates for the SAFA presidency based on the information received as follows: Dr Danny Jordaan, Mr Solly Mohlabeng and Ms Ria Ledwaba. Those are the names of the candidate that are eligible to stand." He confirmed.