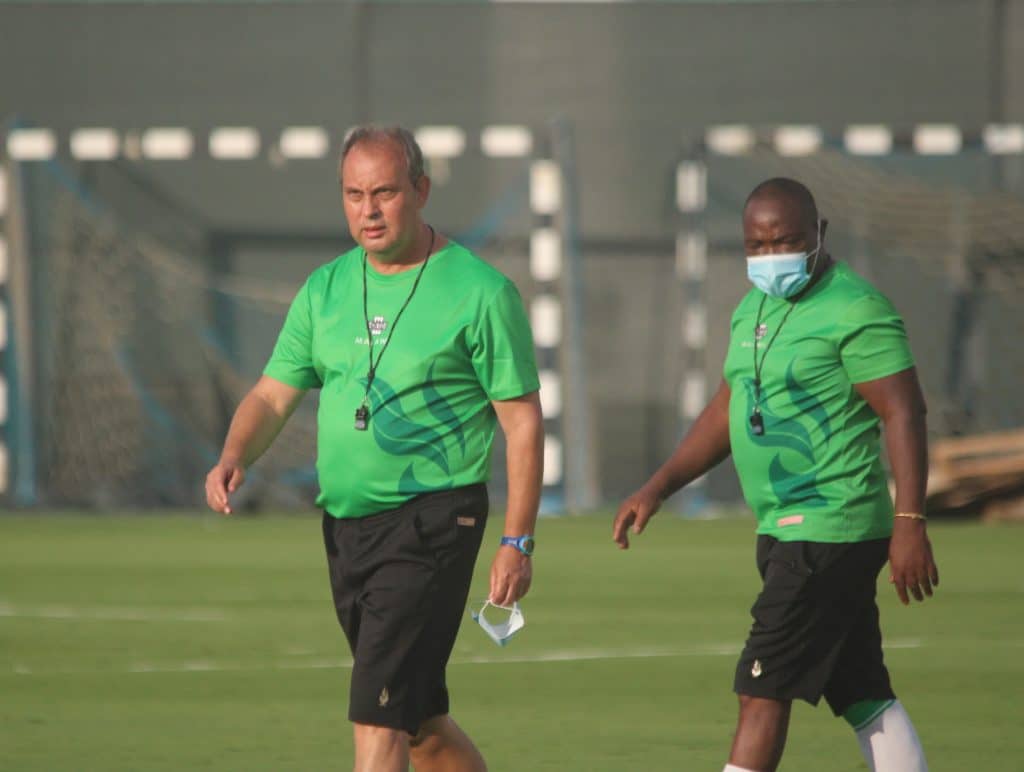 Malawi's Romanian coach Mario Marinica has once again told the Flames fans not to have expectations from the Group D away match against Guinea in the 2023 Africa Cup of Nations (AFCON) qualifiers on Thursday.
"I urge all supporters to be behind Flames but don't have any expectations, try to enjoy the match and we are sure that every single player that will be on the pitch, will give 100 percent," he told Malawi FA media.
Marinica also avoided saying he was targeting a win in Conakry.
He simply said the target was just to score at least one goal in each of the away matches. The Flames shall also travel to Egypt and Ethiopia later.
"From the three away games, we want to score a minimum of one goal each game," he said.
The former South Africa's Black Leopards coach made similar remarks in the build up to Sunday's game which they won 2-1 against Ethiopia at Bingu National Stadium in Lilongwe, warning that expectations could lead to disappointment.
Guinea host Malawi on June 9 while on the same day, Egypt face Ethiopia in Lilongwe.
Ethiopia stayed behind in Lilongwe to welcome Egypt due to lack of certified venues in Addis Ababa.