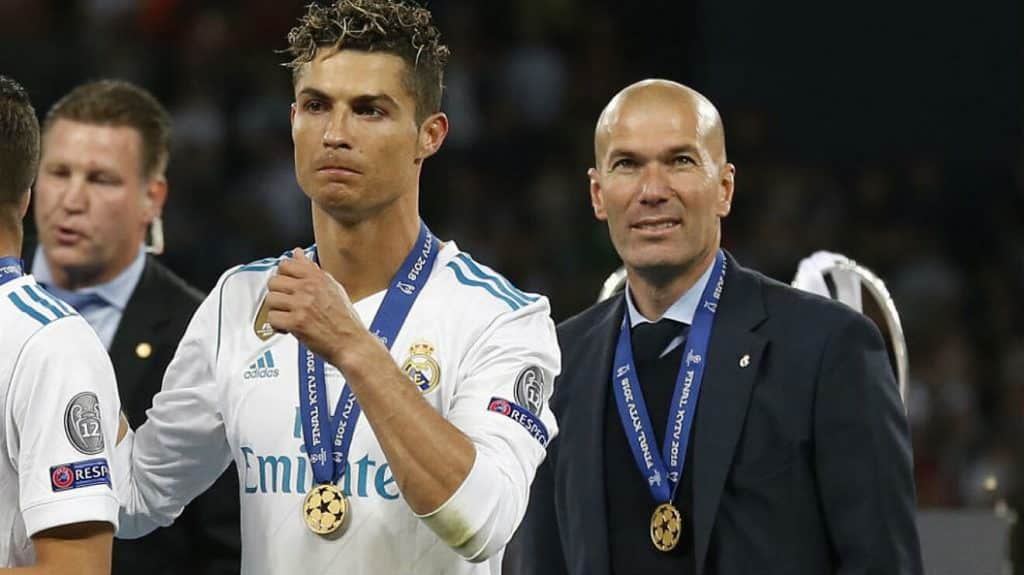 Portugal and Manchester United forward Cristiano Ronaldo snubbed his former Real Madrid manager Zinedine Zidane to name the best coach of his entire career.
Ronaldo's journey started in Sporting Lisbon in his homeland before his move to Old Trafford in 2003, Real Madrid in 2009 and Juventus in 2018.
The five-time Ballon d'Or winner played under different and great coaches the game has ever had such as Jose Mourinho, Carlo Ancelotti and Massiliano Allegri.
However, when asked about the best coach in his career, Cr7 mentioned none of them as he rated Sir Alex Ferguson as number one.
Read more : Robert Lewandowski says he won't change his mind about his future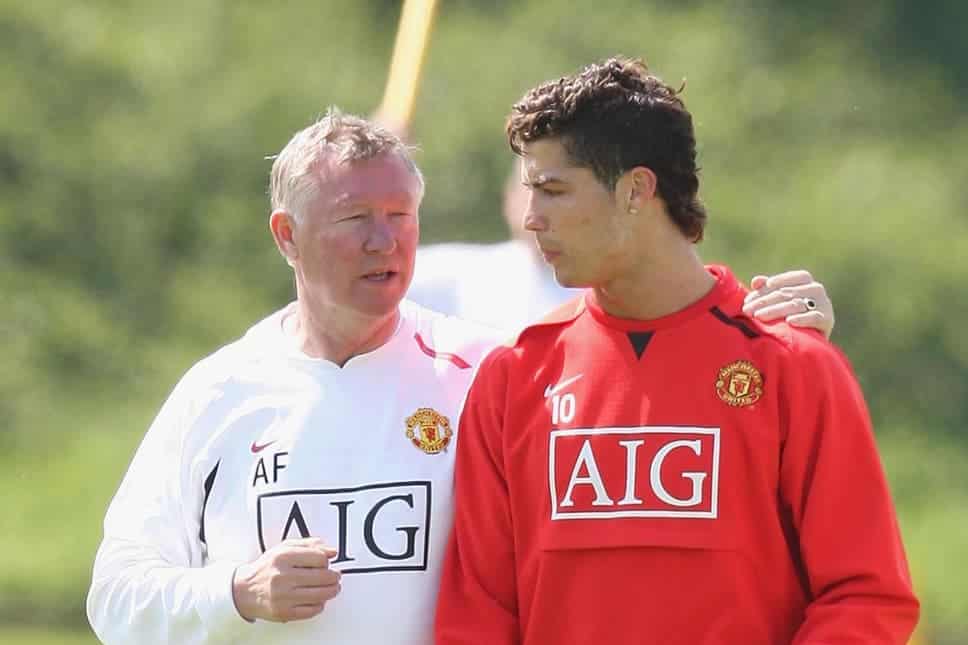 "I just have to say thank you for what [Ferguson] did for me," Ronaldo told ITV, as per Goal.
"We had an important game in the Champions League and I said, 'Coach I need to go to see my daddy' and I was a key player, I was a very important player and he said, 'Listen, your personal life, your family is the important thing that you have in your life. If you want to go three days, four days, five days you can go'.
"This moment is what I keep for me because it was the most important time in my life and he shared it with me. This is why I respect him and for me he's the best coach I ever had."