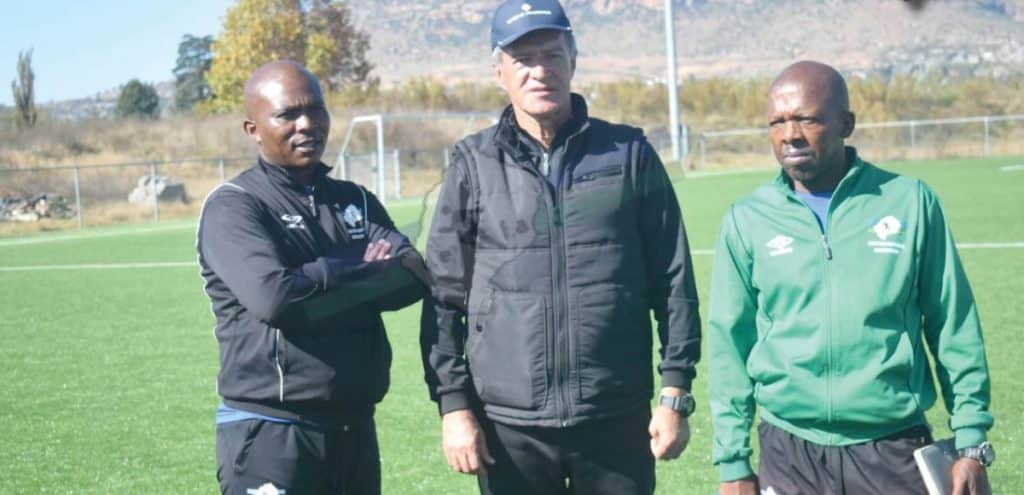 Lesotho coach Veselin Jelusic has said he was bracing for a rough ride against Ivory Coast on Thursday night in South Africa.
He said this ahead of the 2023 Africa Cup of Nations (AFCON) Group H qualifying match at Dobsonville Stadium.
"As you know, all their players are experienced professionals, who play for strong European clubs and leagues," Jelusic told Lesotho Football Association website.
"With their quality, we can expect dominance in terms of ball possession and great pressure towards our goals throughout the game."
Likuena started the campaign on a bumpy note after losing 2-0 away to Comoros.
Now, the minnows are up against the Elephants who had a dream start to the race following a comprehensive 3-1 beating of Zambia over the weekend.
The Serbian coach admitted that his side has a mountain to climb against such quality opposition led by seasoned coach Jean-Louis Gasset.
"What we can do is to defend in an organised and persistent manner as well as to try neutralise their attack as much as possible. At the same time, we will have to use our opportunities on counter attacks," Jelusic said.
Lesotho will welcome back striker Katleho Makateng who suffered a concussion in the recent warm-up match against Namibia, where they beat the Brave Warriors 2-1.
The 23-year-old top scored for LDF in Lesotho Vodacom Premier league with 20 goals in his debut season.