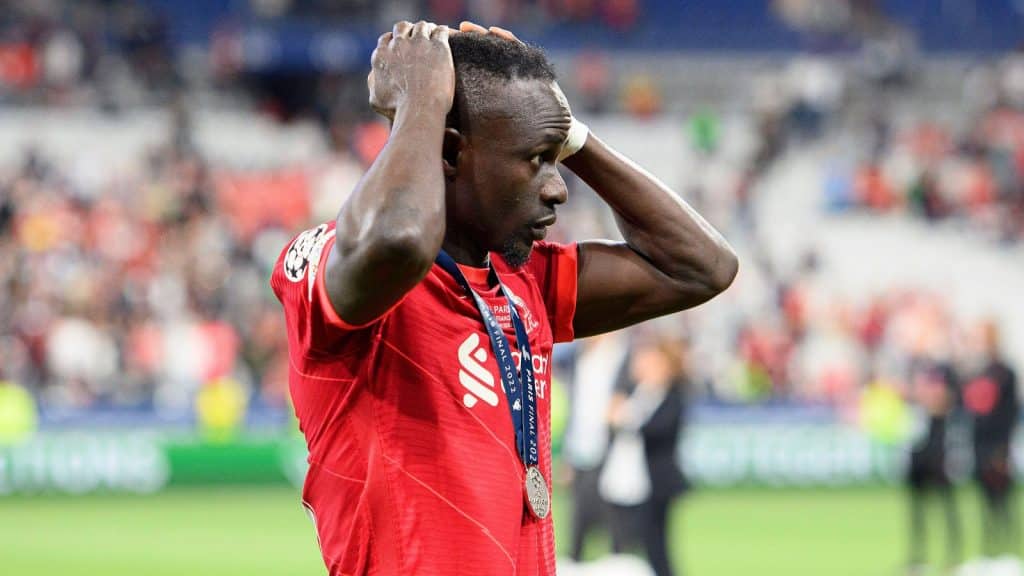 Despite having a year left on his current contract at Anfield, it remains unknown whether Sadio Mane will continue playing for Liverpool next season with the club turning down Bayern Munich's last offer for the Senegalese star.
The German club are trying their best to sign the 30-year old but their lats bid for Mane is considered as a joke inside the club.
According to Sky Sports, Liverpool rejected a €25m offer from Bayer Munich including €5m add-ons as the bid contains a secret clause.
The Bundesliga champions won't pay the add-ons fee unless Sadio Mane win the Champions league three times for them as well as the Ballon d'Or.
Read more : Cristiano Ronaldo snubs Ancelotti to name the best coach of his career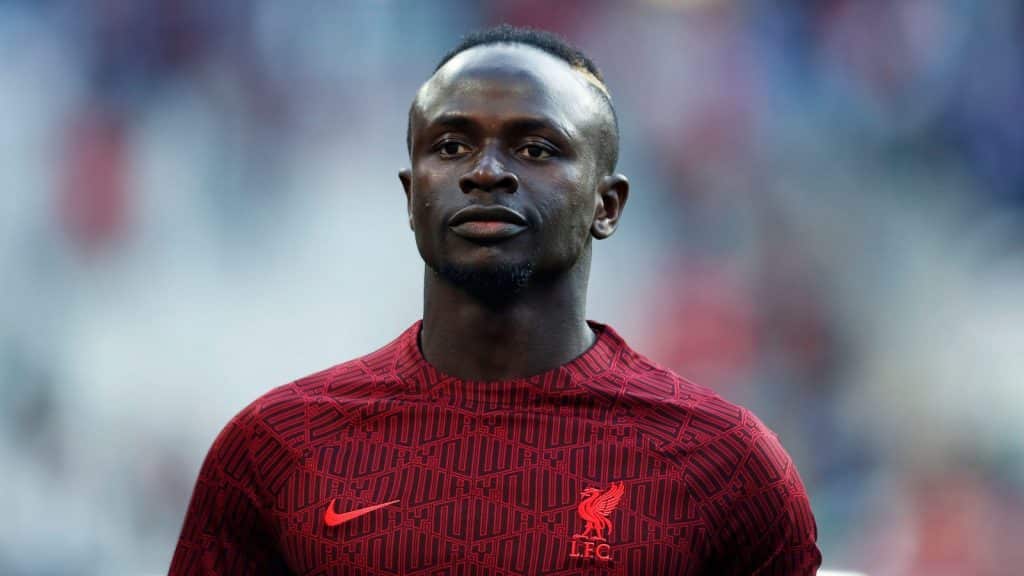 A condition Liverpool are not ready to satisfy and turned down the offer after rejecting the initial one.
Sadio Mane vowed to reveal the decision about his future ahead of UEFA Champions league final to Real Madrid.
However, he is yet to provide a concrete answer on his future, telling fans after his hat-trick against Benin last week, he would do what "Senegalese people want."