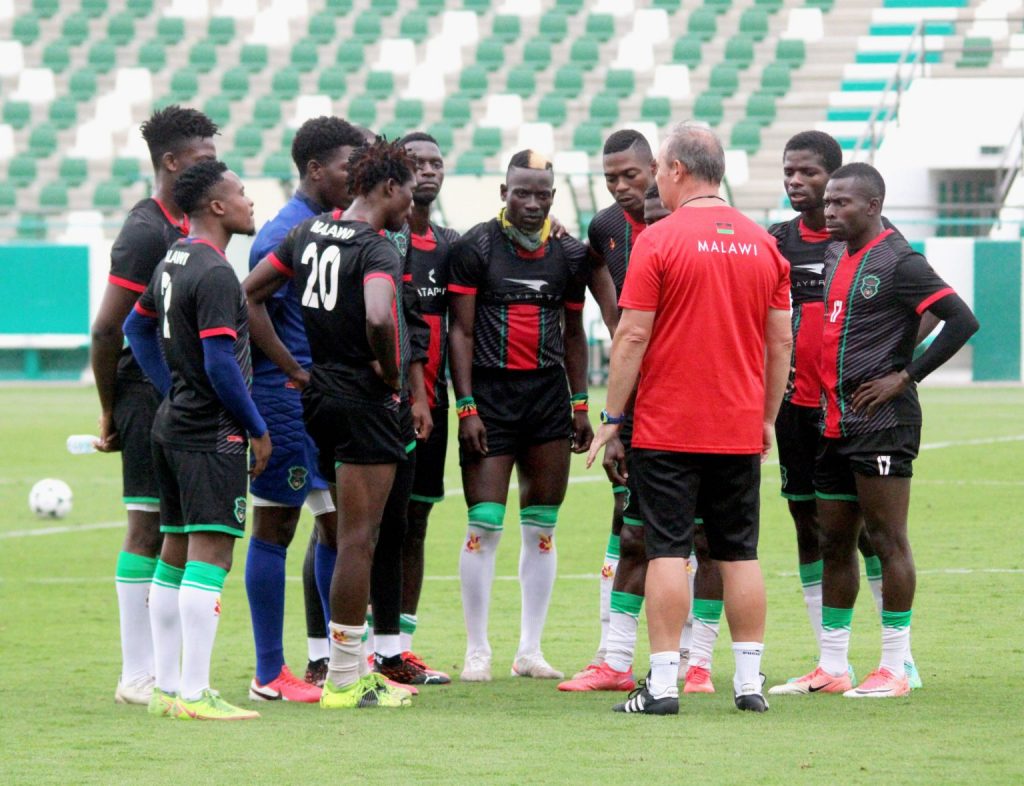 Malawi coach Mario Marinica has refused to fault any player for the away 1-0 loss to Guinea on Thursday in the 2023 AFCON qualifiers.
"There is no point to blame the players because at the end of the day, it is team-work. When we score, we are happy together and when we lose, all of us have to get down to the drawing board and see what we can do better," he said.
Marinica said what is important was the collective performance and responsibility after a win or loss.
"We did not play as well as we wanted, partially the game- plan was respect partly not that much. In the second half, we did a little bit better. We had a couple of chances particularly the Gaba one unfortunately we did not take them.
"Sometimes, when you play against big teams, you lose concentration. They started panic instead of pushing, they kept dropping and we invited big players to have the space with no pressure and obviously, they will punish you," he said.
The Flames were three minutes away from earning a valuable point that could have taken them top of Group D when Naby Keita struck the lone goal.
The loss coupled with Ethiopia's 2-0 beating of fancied Egypt on Thursday in Malawi left all the teams in the group on three points each.