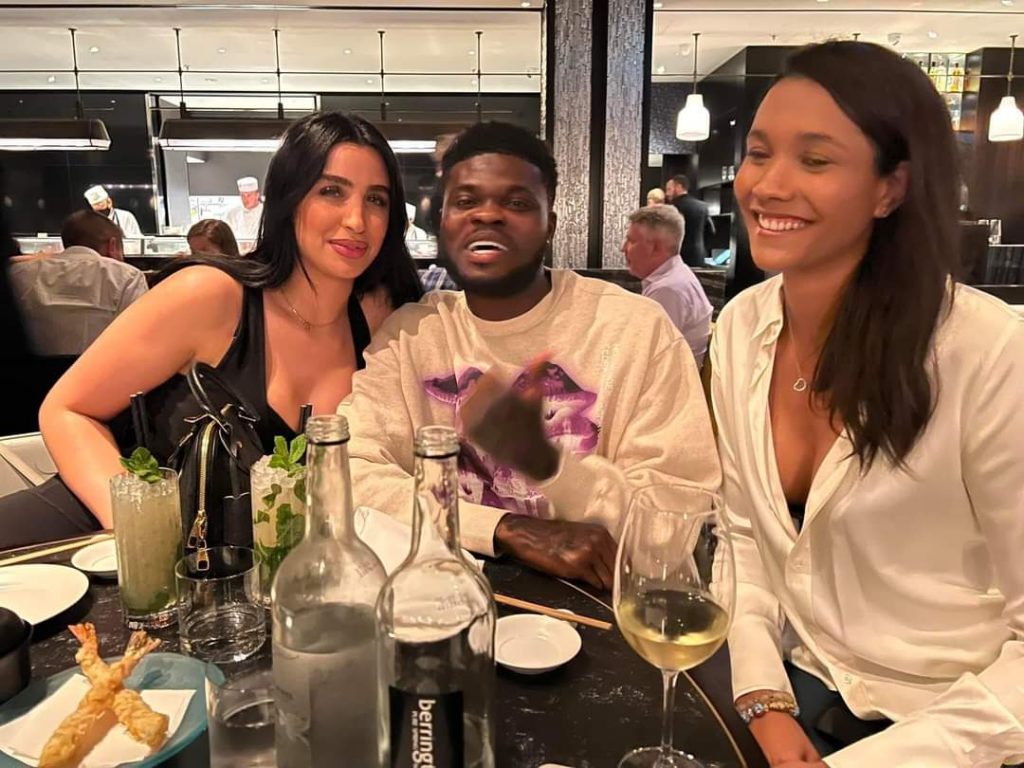 Thomas Partey, a midfielder for the Ghanaian Black Stars, has quickly reversed his position, stating that he has changed his name from Yakubu to Thomas.
Remember that the Arsenal midfielder made news not long ago when he revealed that he had converted to Islam. Many individuals were curious as to why he changed his beliefs.
Following his recent conversion to Islam and marriage to Moroccan Sara Bella, Partey revealed that he has selected a new Muslim name.
He revealed that his Muslim name is Yakubu, which he revealed during a cordial talk with his friend Nana Aba Anamoah.
He stated in his submission: "I have a girl I love, I know my side chicks will leave me but it's no problem.
"I grew up with Muslims so at the end of the day, it's the same thing.
"I'm already married and my Muslim name is Yakubu."
Thomas Partey has revealed that he has changed his name back to Thomas Partey in a stunning disclosure.
He said that he was simply savouring his time with the Moroccan lady.
"He tweeted, "Eei chale I was enjoying it but now am back to Thomas again".
Eei chale I was enjoying it but now am back to Thomas again 🤣🤣 https://t.co/efNntBFNIF

— Thomas Teye Partey (@Thomaspartey22) June 9, 2022