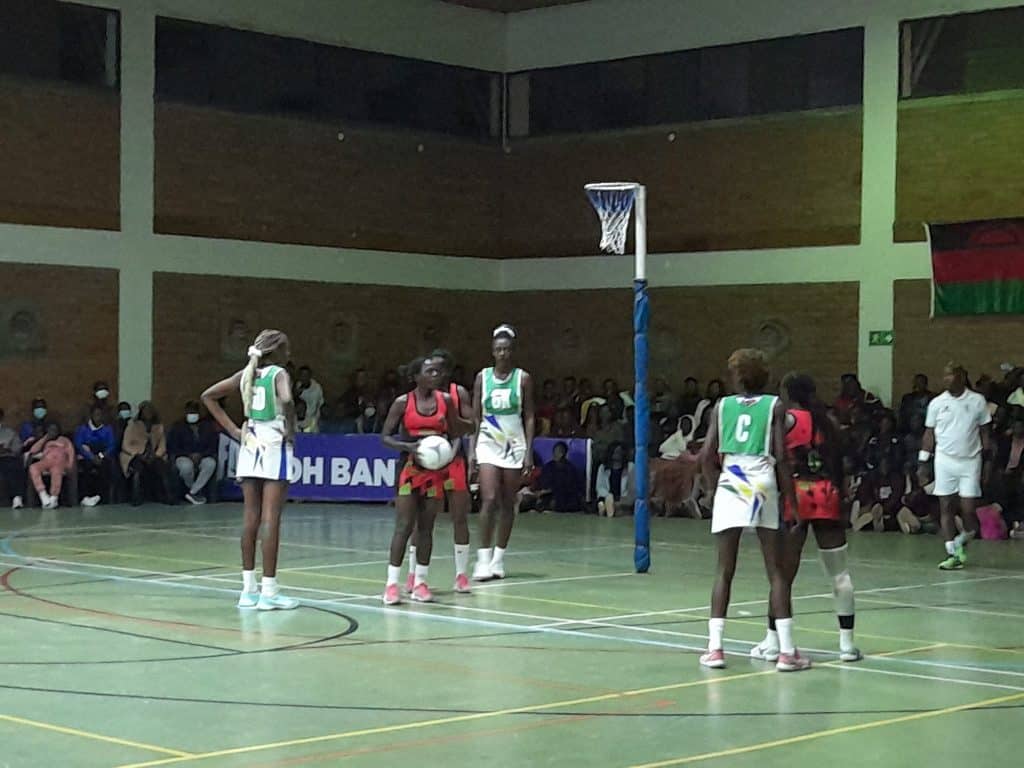 Malawi started the Tri-Nation Series with a comprehensive 60-22 win over Namibia in Blantyre on Sunday.
The Queens led 28-14 at break of the game against Namibia before extending the lead to 39-22 all the way to the impressive win.
It was the second loss for Namibia who started the tournament with a 48-36 loss to Zimbabwe.
Today, Zimbabwe and Namibia meet in an early kick-off match before Malawi Under-19 take on Namibia Under-19 at 4:00pm with Zimbabwe playing Malawi again at 6:00pm.
The Queens of Malawi are hosting the tournament involving national netball teams for Namibia and Zimbabwe to fine-tune for the forthcoming World Cup qualifiers and the Commonwealth Games.
The games are taking place at Kamuzu University of Health Sciences Indoor court for two weeks.
The Desert Jewels head coach Sunette Burden told the media in Namibia that the series were important for preparing her charges for the Africa World Cup Qualifiers slated for August 20 to 25 2022.
"Malawi and Zimbabwe are ranked 7th and 12th in Africa, and we are ranked 22nd. Also note that at last year's Africa Cup, we ended fourth, Zimbabwe fifth and Malawi third. So, that actually goes to show that we have what it takes to compete and possibly come out tops against both nations," Burden told Namibia Era.
Full fixtures
Monday June 13 2022
Zimbabwe v Namibia @ 10:00am
Malawi U-19 v Namibia U-19 @ 04:00pm
Malawi v Zimbabwe @ 06:00pm