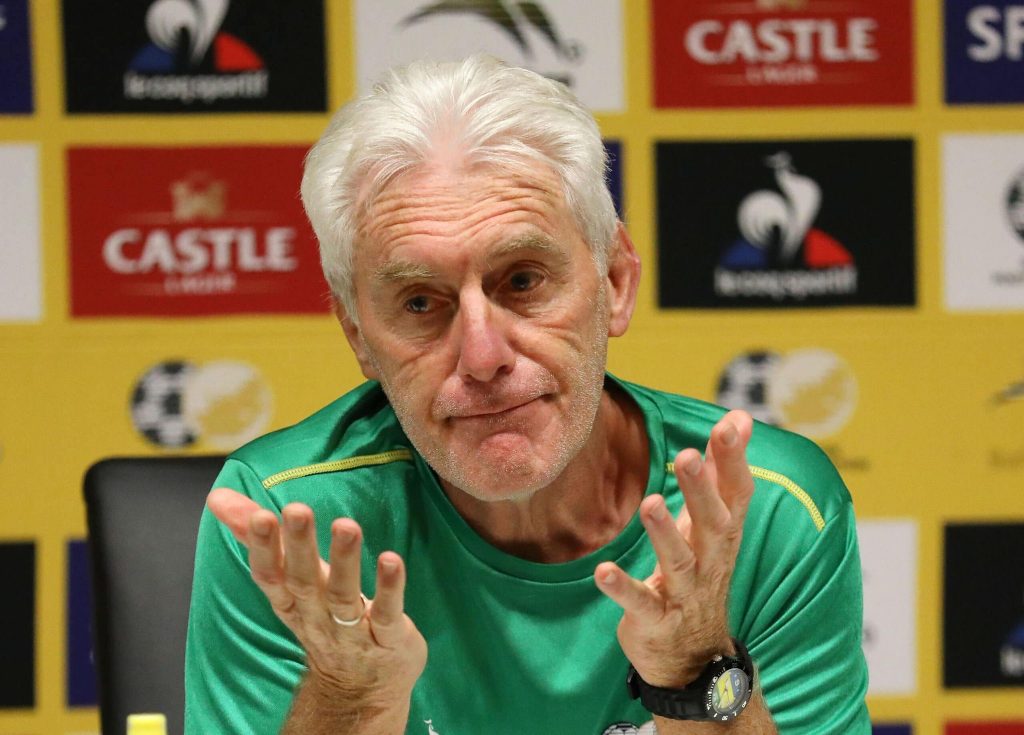 South Africa coach Hugo Broos has said Bafana Bafana lack quality players that can compete at the highest level.
The Belgian said this during a press conference on Tuesday while reflecting on his team's 2-1 loss to Morocco in the 2023 Africa Cup of Nations qualifiers.
"What is the real problem of South Africa? The real problem in South Africa is that we don't have those quality players," the AFCON-winning coach said.
"We don't have those players like our last three opponents, Ghana, France, and Morocco have. When you see those teams, Ghana, 90% of the players are from Europe."
He adds: "I don't have to explain which players are playing in the team of France. All players are in big teams in Europe. We don't have those quality players who are playing in Europe."
However, some people in South Africa football circles seem offended by Broos remarks.
In reaction via tweeter, South African football administrator Morgan Mammila said: "We know our problems in this country when it comes to football matters. We can still before better with what we have. Hugo Broos must leave our National Team to smart coach."
Footballer Kermit Erasmus also faulted the coach for not believing in South African talent.
"Why do we have a coach that doesn't believe in our talent and League. Sorry for thinking out loud!" he tweeted.
South Africa won AFCON in 1996 and since that year the national team's performance has been on the wane.
For all the world class infrastructure that enabled South Africa to host the 2010 World Cup, the country does not have a well-known player in Europe's top teams and leagues.