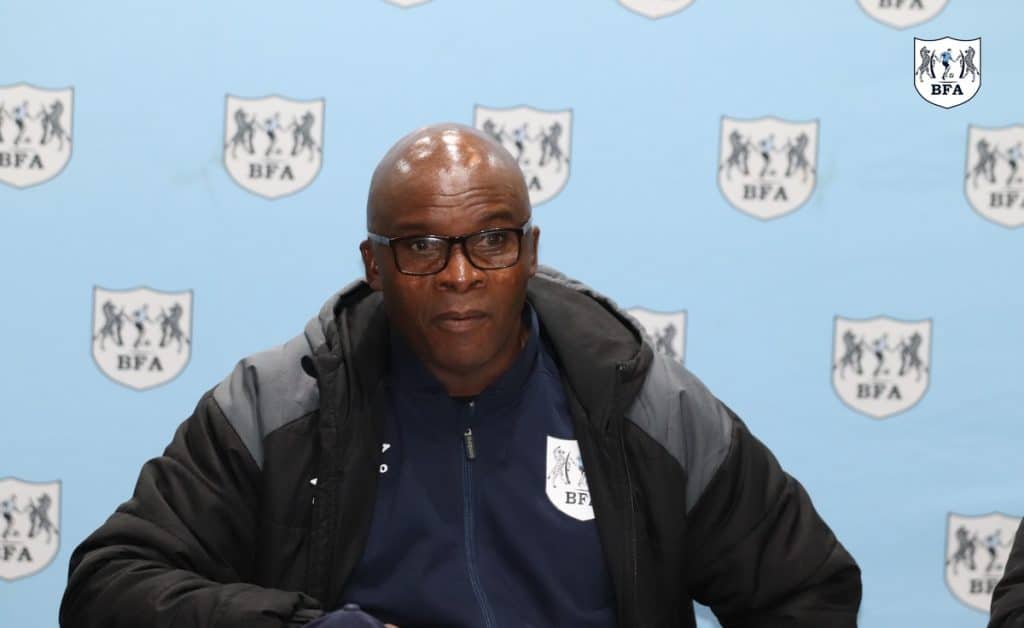 Botswana's Zebras interim coach Teenage Mpote has described the forthcoming Cosafa Cup scheduled for South Africa next month as a timely opportunity to warm up for AFCON qualifiers.
Mpote told Botswana Football Association website the tournament would help the Zebras fine-tune for the remaining 2023 AFCON.
He nonetheless admitted that Botswana would be up against 'tough teams to play with' but added that "this was not at all putting us under any pressure as we once went to the COSAFA games finals and understand what we will need to do to succeed in the tournament."
The Zebras have made a relatively promising start to the AFCON qualifiers losing narrowly 1-0 away to Libya then holding Tunisia 0-0 at home.
The caretaker coach is expected to announce his Cosafa Cup squad later this month.
The draw for the group phase games of the tournament took place on Tuesday in South Africa.
Botswana are in Group comprising Angola, Comoros and Seychelles whereas Group B features Lesotho, Malawi, Mauritius and Eswatini.
Top team from each group will advance to the last-eight to join seeded opposition such as guests Senegal, Namibia, Mozambique, Zambia and holders South Africa.
The group phases involve lowly ranked of the 14-member CAF region.
Top team from each group will proceed to the quarterfinal stage where seeded highly ranked teams are waiting for battle.
The seeded teams waiting in the quarterfinal stage are Namibia, Zambia, holders South Africa, Mozambique and guests Senegal.
Madagascar will date Namibia, South Africa face Mozambique whereas Group B top team will take on Senegal.
Zambia will face the winner of Group A.