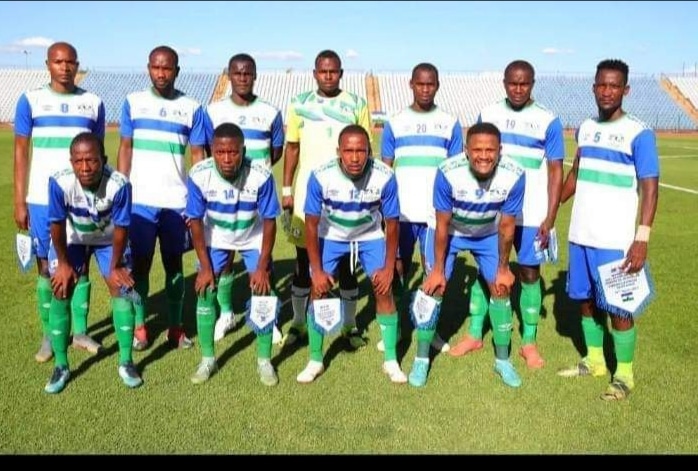 Lesotho coach Veselin Jelusic has said he will use the forthcoming Cosafa Cup to give exposure to up-and-coming players.
Jelusic told Lesotho Football Association website such exposure could help market the players to teams from big leagues such as that of South Africa.
"Of course, one of our ideas is to see these players getting chances to play in the premier league in South Africa. It will help us when we play against strong national teams and let's hope these things will happen in the future.
"Yes, the COSAFA Cup is another opportunity for our players to show their value and promote as we mentioned. It will be a chance for them to come to strong clubs and play professional football," he said.
The Serb said this in reaction to the draw for the competition.
Lesotho were drawn in Group B alongside Eswatini, Malawi and Mauritius of the tournament to take place in Durban, South Africa from July 5 to 17.
Top team from each group will advance to the last-eight to join seeded opposition such as guests Senegal, Namibia, Mozambique, Zambia and holders South Africa.
The group phases involve lowly ranked of the 14-member CAF region.
Top team from each group will proceed to the quarterfinal stage where seeded highly ranked teams are waiting for battle.
The seeded teams waiting in the quarterfinal stage are Namibia, Zambia, holders South Africa, Mozambique and guests Senegal.
Madagascar will date Namibia, South Africa face Mozambique whereas Group B top team will take on Senegal. Zambia will face the winner of Group A.