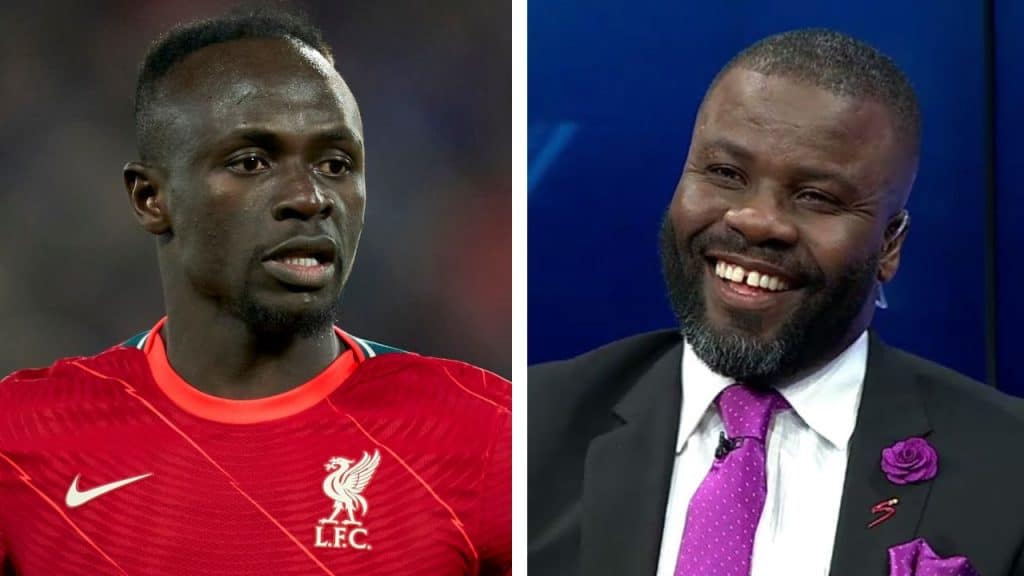 Former Bayern Munich defender Samuel Kuffour has urged the German club to sign 'special' Sadio Mane who is set to leave Liverpool.
The 30-year old still has a year left on his contract at Anfield but he is unlikely to play for the Reds until it ends.
The Senegal star has been linked with a move to the German side who are keen on sending a third offer to Liverpool in order to land him after reaching an agreement with the player.
Now, their former defender Samuel Kuffour is now urging them to do their best to sign Mane.
Read more : Sadio Mane reaches full agreement with Bayern Munich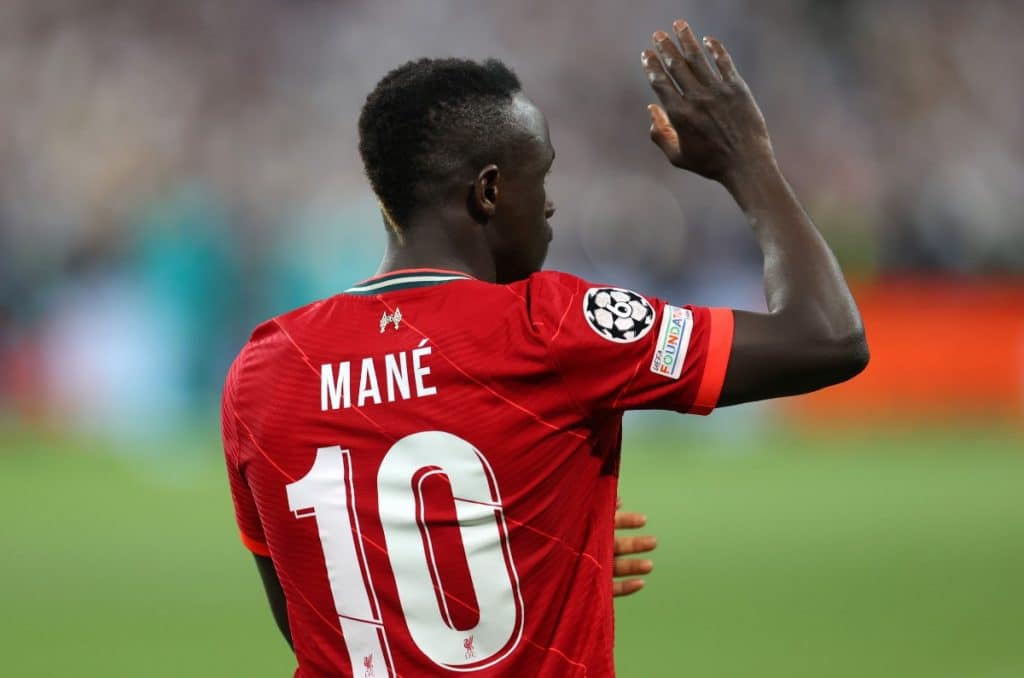 "I would be more than glad to have him in a Bayern Munich shirt because he is so special," he told Bayern Munich official Kwabena Odum in Accra, as per Goal.
"If you see the way he plays his football, he can also adapt to the German league because when you play in the Premier League, you can adapt everywhere. So, I am praying and crossing my fingers that Bayern Munich will get him.
"It will give the Bundesliga an edge also Bayern in the Champions League next season because you can see his contributions with Liverpool in all these years he has been there. He has contributed a lot and when he comes to Bayern it will be the same, he won't change," he added.