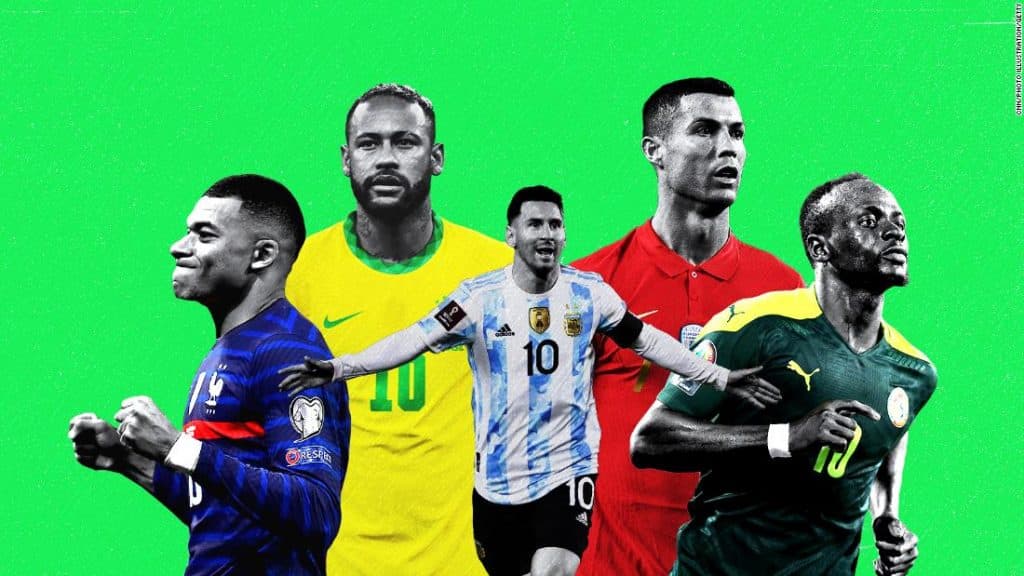 Five African nations are preparing to represent the continent in the upcoming 2022 World Cup in Qatar, but their winning chances will leave you wordless.
The 2022 World Cup will start in less than six months in Qatar with five African nations namely Ghana, Senegal, Morocco, Cameroon and Tunisia set to represent the continent.
With all the 32 nations participating in the tournament being known, Opta have released their ranking of the top teams which have a chance of winning it.
Read more : Gideon Mensah says Ghana can win 2022 World Cup
Defending champions France are on top of the list with a 17,93 winning percentage ahead of Brazil and Spain who are respectively second and third.
Lionel Messi's Argentina ranked 8th with 6,45 winning chance while Cristiano Ronaldo's Portugal is 9th with 5,11%.
As far as African nations are concerned, Senegal are the first on the ranking with 0,19 winning percentage and 23rd in the global ranking.
Ghana is 26th and second in Africa with 0,02 winning percentage while Tunisia and Morocco are respectively 27th and 28th with 0,01 winning chance each.
On the other hand, Cameroon's Indomitable Lions have no chance to win the World Cup this year as they have 0,00% like Saudi Arabia and Costa Rica.