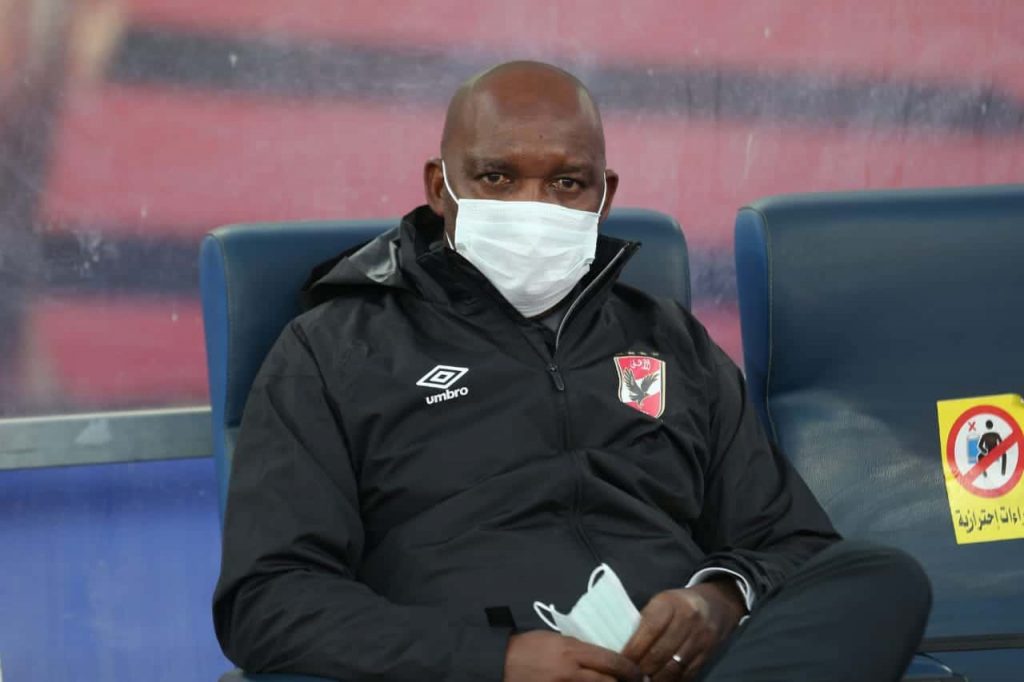 Few days after parting ways with Al Ahly, Pitso Mosimane spoke to the club's official website and said no one forced him to leave his job.
The 57-year old enjoyed his nearly two years in Cairo winning all possible trophies including two CAF Champions league in three consecutive finals.
He also led the Red Devils to winning Bronze Medals twice in FIFA Club World Cup as well as two CAF Super Cups, Egyptian Premier League, Egypt Cup and Egypt Super Cup.
However, the recent poor run of Al Ahly in the league roused criticism over his job with pundits and former Ahly players calling for his departure.
Read more : Mosimane breaks silence over his Al Ahly departure
After leaving, Pitso Mosimane now bid farewell to the club's fans in an emotional interview with the club's official website.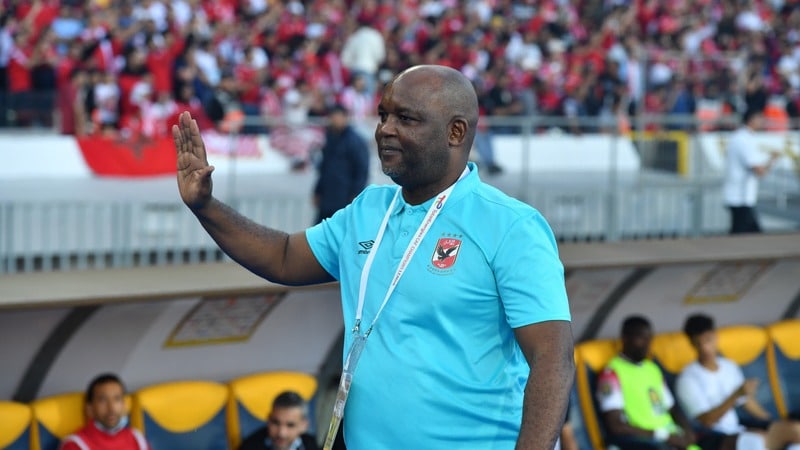 "In the beginning, I would like to thank Mahmoud El-Khatib, the club's president, for his confidence in me and bringing me here as a head coach, a decision that many did not like, but he believed in me," he said.
"It was a great opportunity for me to coach this great team. Al Ahly is the biggest team in Africa, and it was an honour for me to coach a club of such stature.
"Not many managers get the chance to coach Al Ahly. I am lucky to have had the opportunity to work here. Yes, I will leave the team, but I want everyone to know that this club means a lot to me.
"Of course, I came here after winning the CAF Champions League and participating in the Club World Cup, and multiple league titles with [Mamelodi] Sundowns as well as the CAF Super Cup."
"However, achieving the same titles with Al Ahly was a completely different matter, and reaching the final of the CAF Champions League three times in a row was a special achievement.
"I want to clarify that I am on good terms with the club board and management. no one forced me to leave.
"We have to understand that everything comes to an end which is what happened. I have great memories and special moments here.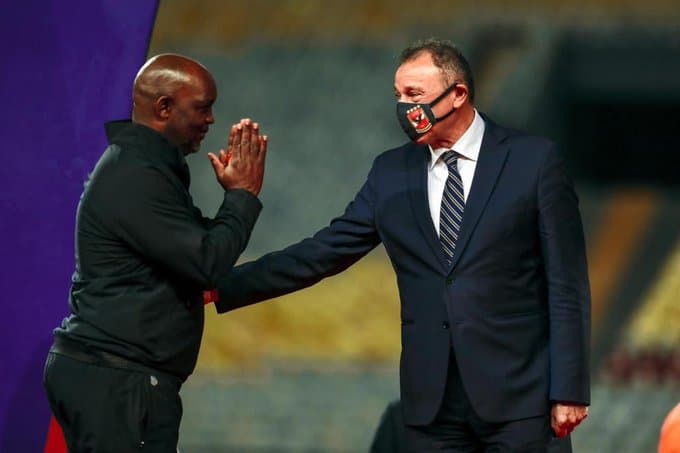 "El-Khatib understands football well. He is not just a club president. He played football here in this big club. He understands the pressure on everyone here, even on himself.
"One time we were at the airport and the fans were cheering, it was great to have the support of everyone here, but I tell myself now: this journey has reached the end.
"I am happy to have contributed to this club's success during the last twenty months, and I am sure that the next coach will help the team reach greater heights."