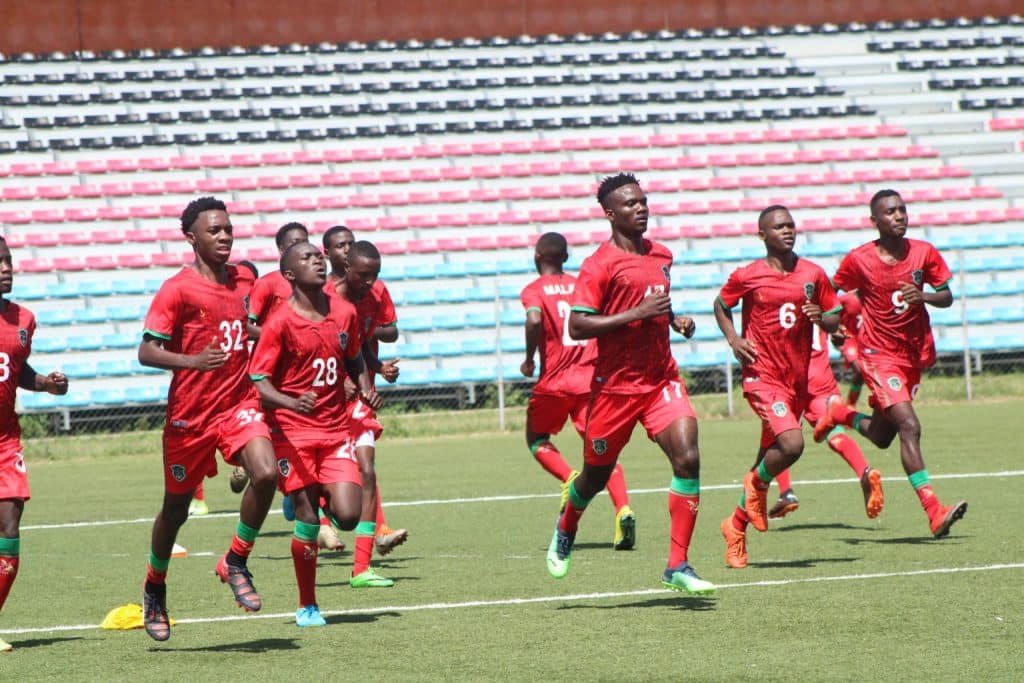 Some 15 countries will continue hosting matches away from home after their venues were deemed unfit to host high profile games.
The Confederation of African Football (CAF) has released the list of approved venues earmarked for the African Nations Championship (CHAN) qualifiers.
Most of the unfit venues are in Southern Africa totaling six with four being from East Africa and the rest of the regions of CAF.
The list shows that the condemned stadia are in Lesotho, Liberia, Kenya, Libya, Mozambique, Namibia, Niger, Rwanda, Sao Tome, Seychelles, Sierra Leone, Somalia, South Sudan, Eswatini and Zimbabwe.
Lesotho, Mozambique, Eswatini, Lesotho and Namibia have been hosting matches in neighbouring South Africa and they look certain to continue on that path.
On the other hand, countries such as Malawi have received temporary relief as their venue can for now host matches subject to fullfilment of some pre conditions.
CHAN is a competition for home-based players in Africa and its qualifiers.
The qualifiers will begin next month with first leg matches scheduled for the weekend of July 22 then reverse legs around August 26.