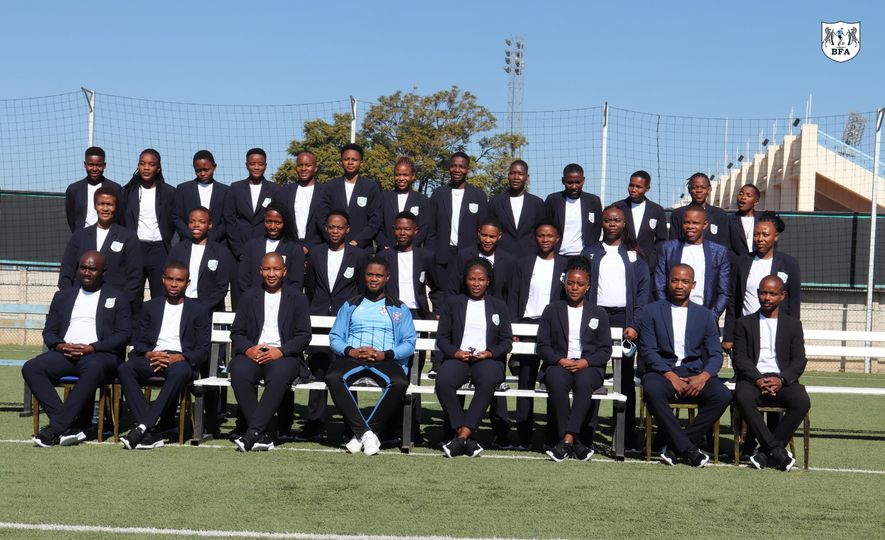 Botswana Football Association (BFA) hosted a send-off ceremony for the country's senior women's national football team, The Mares, on Friday.
The send-off took place at Lekidi Football Centre, Gaborone, ahead of the team's participation in the 2022 Women's Africa Cup of Nations (WAFCON) in Morocco next month.
The team will leave for Morocco on Sunday to take part in WAFCON from July 2 to 23 July 2022.
BFA website says Botswana Minister of Sport Hon Tumiso Rakgare was the main speaker at the send-off.
Rakgare called for the support towards the women's team ahead of its maiden appearance at the event.
Rakgare further thanked Diamond Trading Company Botswana (DTCB) for supporting women's football development in Botswana.
The minister also called the business community to commit to supporting womens football and sports.
The Mares are expected to play three warm up matches before the actual tournament in Rabat and Casablanca.