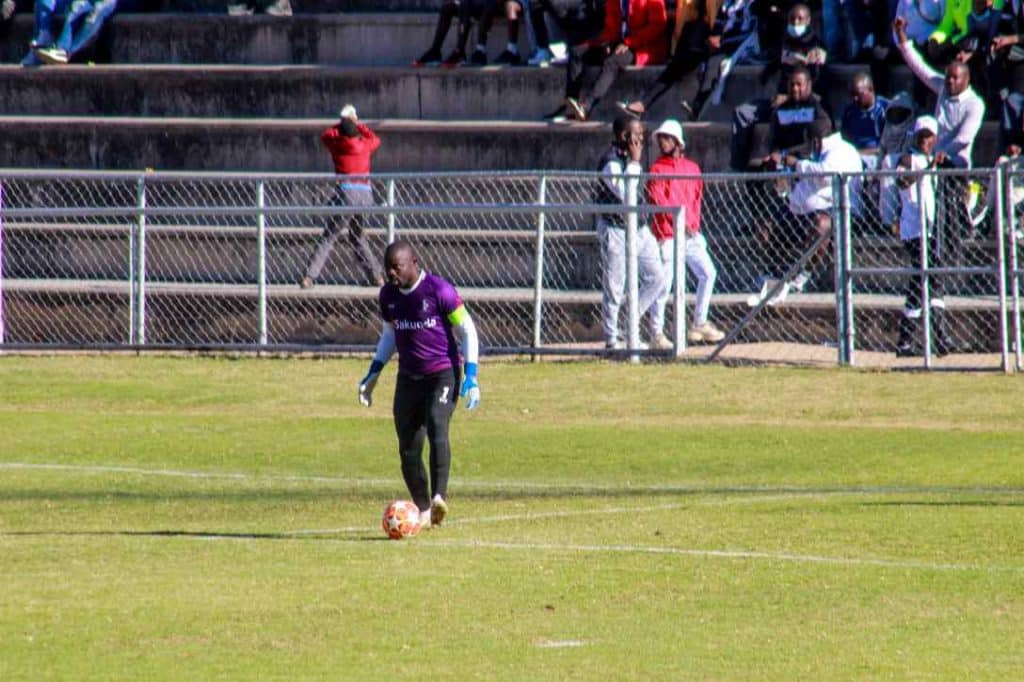 Zimbabwe's Highlanders FC has urged its supporters to end acts of hooliganism saying the malpractice was costing the club money.
Highlanders have released a statement estimating to have lost $68,145 to fines in the last five years due to hooliganism at match venues.
"This is what the club has lost to fines in the past five years due to missiles throwing and pitch invasion. NO TO PITCH INVASION NO TO MISSILE THROWING Let's work together and make Highlanders FC great again," the club tweeted.
The club says it paid $14,000 in the 2015 season to a fine imposed on them due to their supporters' violent behaviour.
The following year, Highlanders had to part with $21,925 for similar wild scenes at their matches.
In the year 2017, Highlanders had to deep dipper to fish out fines costing $17 707.
The figure of the fines was pegged at $13, 554 in the year 2018 then $956 the following year.
In the latest incident, Highlanders has been found guilty by the Zimbabwe Castle Lager Premier Soccer League for missile throwing in a match played against FC Platinum at Mandava Stadium on the 23rd of April.
The club was fined US$6000 and FC Platinum was awarded three points and three goals.