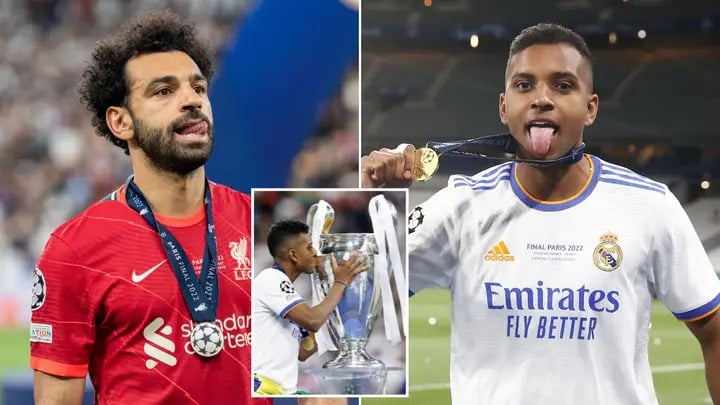 Brazilian forward Rodrygo revealed that he and his Real Madrid teammates were determined to win the UEFA Champions League against Liverpool in order to make fun of Mohamed Salah.
The Egyptian star sent a message to the Madridistas after they beat Manchester City in semi-final to join his side in final.
Salah said they 'have a score to settle' against Real Madrid in reference to the final they lost four years ago at Lisbon.
Unfortunately, the Pharaoh and his teammates bowed to the 'King of Europ' for the second time and Real Madrid players could not help mocking him.
Read more : We have a score to settle – Salah said ahead of UCL final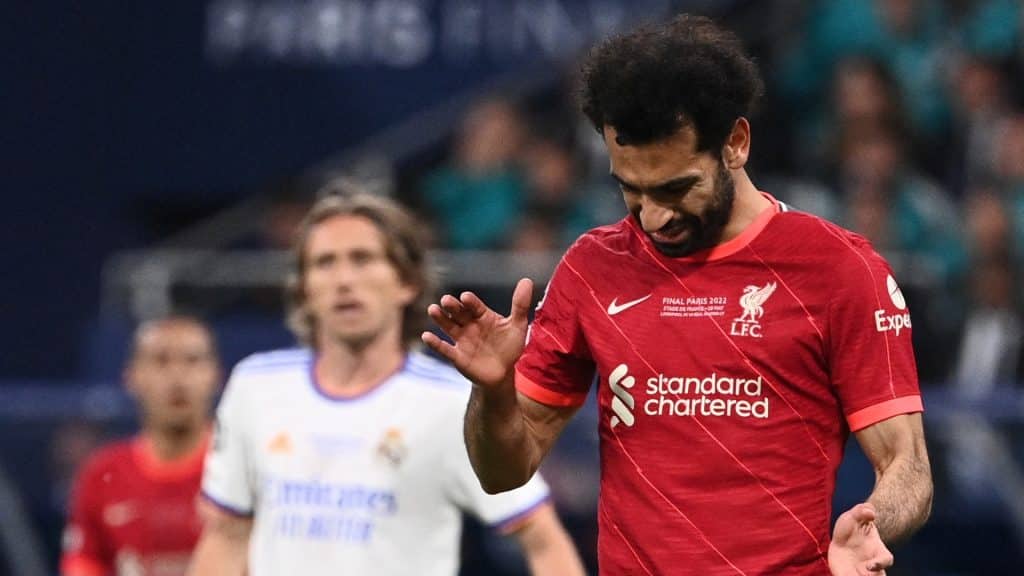 "When a guy provokes, sometimes you just want to win so you can make fun of them," Rodrygo told the Podpah podcast, as per Brasil Edition.
"In training we used to say 'come Salah, come Salah'… in our head it was already 'we have to win to then make fun of Salah'.
"When the game was over, the Real Madrid players made a runner," added Rodrygo.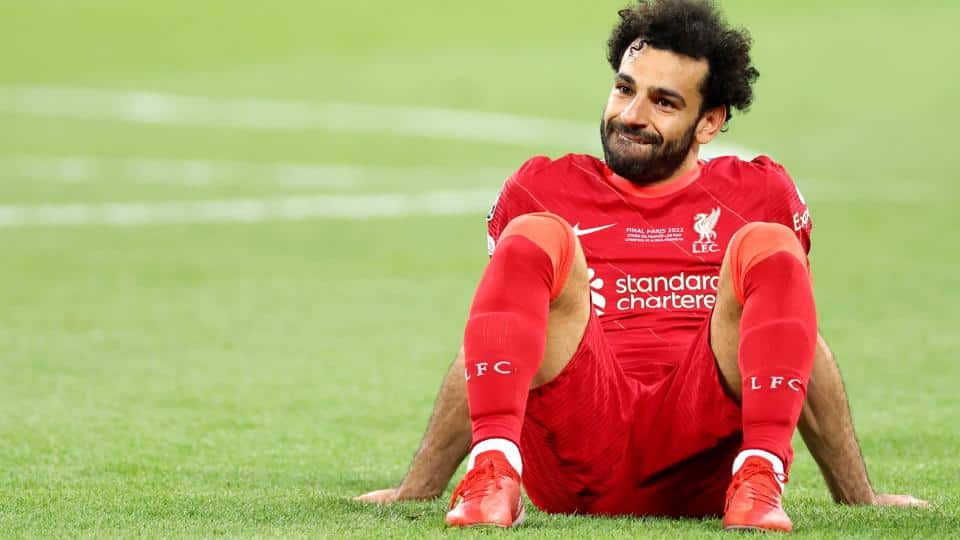 "Liverpool were passing by, Salah was going through a little sad, head down.
"Modric looked at him and said: 'Thank you, Salah, next time you try again.' I started laughing."