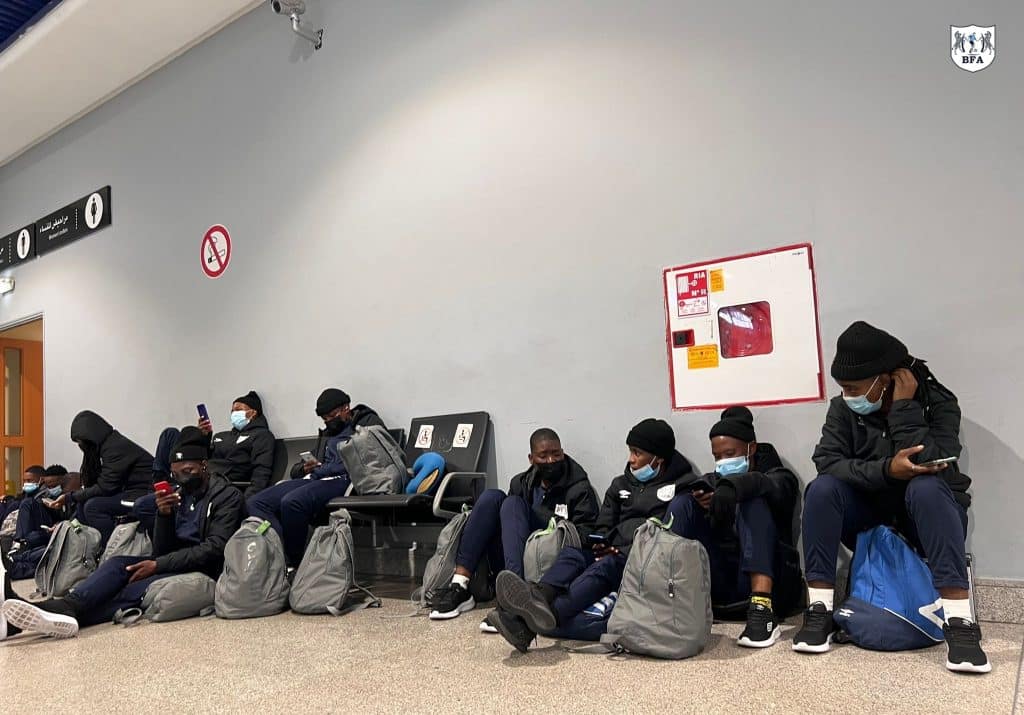 Botswana, Super Falcons of Nigeria opponent at the 2022 Women's Africa Cup of Nations, arrived in Morocco on Monday in preparation for the competition.
The Botswana Football Association's Twitter account announced the team's arrival (BFA)
The squad departed for Casablanca on Sunday afternoon, according to a statement from the BFA, and arrived at noon on Monday.
The team will have a rest day on Tuesday before arriving in Marrakech, where they will undertake their final training camp, according to the football association.
The senior women's national team of Botswana, also known as "The Mares," will compete in the WAFCON in Morocco for the first time.
On Monday, July 4, they play Burundi, and then three days later they play the Falcons.
On July 10, they will play South African team Banyana Banyana to conclude the group stage.
Desiree Ellis, the head coach of South Africa, revealed her 23-woman team for the competition on Monday.