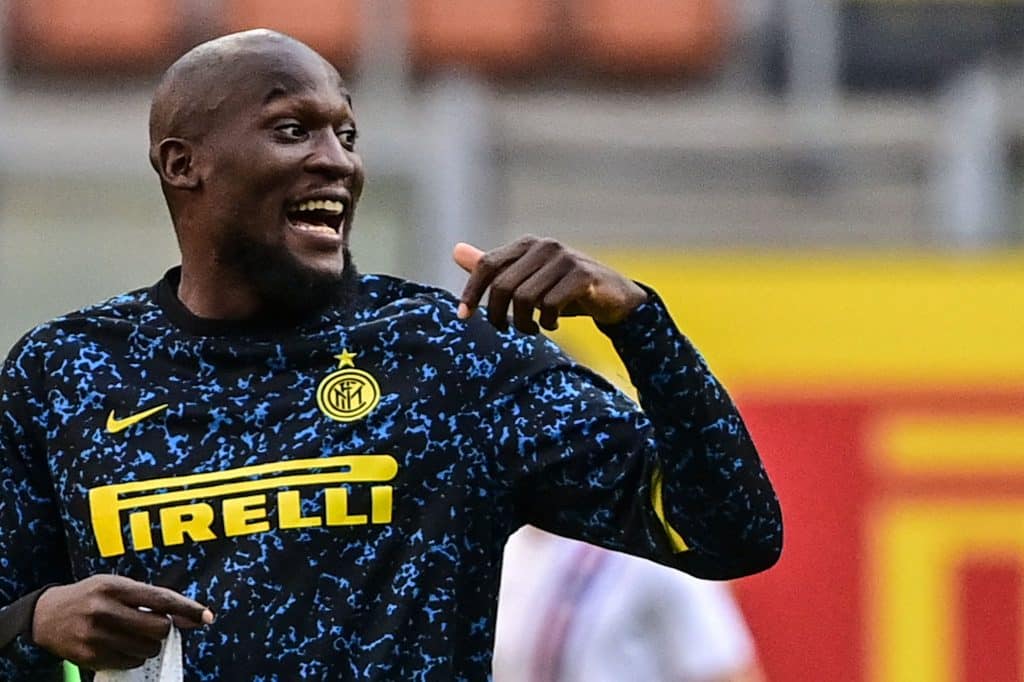 Inter Milan and Romelu Lukaku have reached an agreement for the striker to join Inter Milan on a season-long loan from Chelsea.
The 29-year-old was acquired by the Blues from Inter in August 2021 for £97.5 million, but after struggling last year, he will rejoin the Serie A team.
It costs roughly 8 million euros (£6.9 million) to loan Lukaku.
Last season, the international player from Belgium scored 15 goals for Chelsea in all competitions, including eight in 26 Premier League games.
It is believed that Lukaku was willing to accept a pay reduction to re-join Inter, who won the Serie A championship in 2020–21 with him as their offensive leader.
Due to their precarious financial state, the Italian club was unable to match Lukaku's salary or purchase the star player altogether.
On the other hand, it was considered noteworthy that president Steven Zhang directly participated in the negotiations on Monday.

After leaving Chelsea in 2014 to sign with Everton for £28 million, Lukaku returned to the Stamford Bridge team last summer on a five-year agreement for a club-record price.

However, he expressed regret for a season-long interview in which he expressed dissatisfaction with his position under Thomas Tuchel's leadership of the Blues and a desire to return to the Italian team soon.

As Chelsea's season waned, Lukaku only managed three goals in his remaining 15 top-flight appearances.

While Liverpool defeated Tuchel's team on penalties in both the FA Cup final and the League Cup final, Tuchel's team finished third in the Premier League.
Last season, Inter finished in second place in Serie A, two points behind AC Milan, their city rival. Paulo Dybala, a forward for Juventus, is also being discussed.
When his contract expires at the end of the month, the 28-year-old international from Argentina is expected to become a free agent.