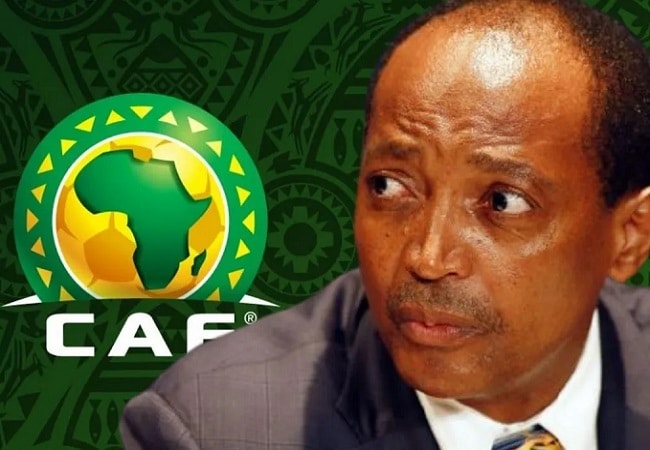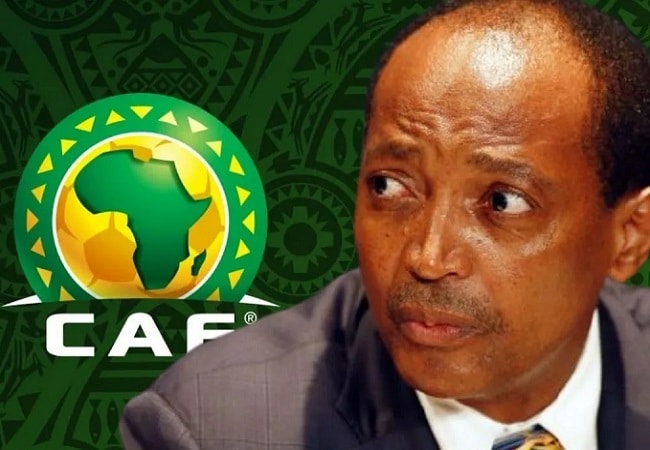 Confederation of African Football (CAF) president Patrice Motsepe has been implicated in the latest criminal case against South African President Cyril Ramaphosa.
Ramaphosa has been under mounting pressure over 'Farmgate', a scandal in which he is accused of trying to cover up the theft of millions of US dollars hidden at his game farm.
In the latest case opened against the head of state by Srinivasen Naidoo of civil rights movement Really Democracy, Ramaphosa's brother-in-law and CAF boss Motsepe is implicated in overpaying for cattle in return for government favours and preferential treatment on contract awards, according to South African media Times Live.
Naidoo, the newspaper writes, claims that he became aware of a cattle auction by Ramaphosa on March 5 when Motsepe paid €280,000 (R4.7m) for four Ankole female cows. He allegedly bought one of them for €125,000 (R2.1m)
The auction was held at Ntaba Nyoni, another of Ramaphosa's farms. And Naidoo believes the suspicious sale has implications Motsepe seeking "favours" from government.
A mining tycoon, Motsepe is one of South Africa's richest businessmen. He ranks as the 9th richest on the continent with a net worth of $3.1 billion, according to Forbes.
He became a billionaire in 2008 and was the first black African on the Forbes list. His sister, Tshepo Motsepe, is married to Ramaphosa.
"The Ankole cattle are rare and have a high breeding value. But the price paid in this particular transaction is particularly high and makes no economic sense." Said Naidoo.
"The suspicion is that the sale of the cattle is being used to pay bribes and kickbacks for favourable government contracts and easing of regulations in the mining and energy, banking and other sectors in which Motsepe is involved.
Last year, Motsepe won CAF's presidential elections by acclamation following support from FIFA president Gianni Infantino.
Also Read : CAF PRESIDENT MOTSEPE BACKS INFANTINO TWO YEARS WORLD CUP
The South African's presidency however has done little yet to improve the fortunes of African football which has arguably dropped to its lowest ever performance level in terms of the international impact of its national teams.