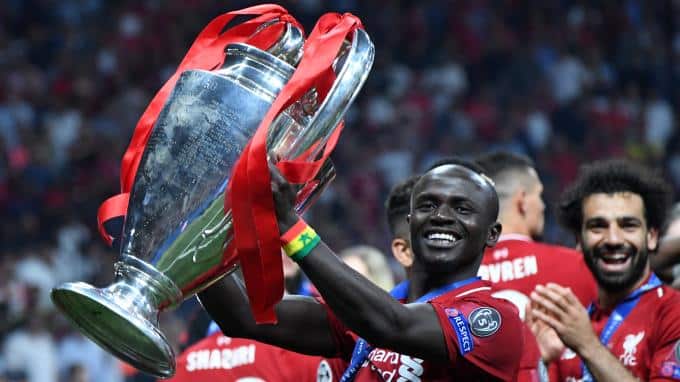 Premier League side Liverpool FC have paid an immense tribute to Sadio Mane after the Senegalese forward left the club for Bayern Munich.
The love story between Mane and Liverpool is now over. The 30-year old scorer who was linked with a move away from Anfield weeks ago has finally completed his exit.
And this is not without reactions inside the club as Mane is deservedly seen as a Liverpool legend.
Read more : Sadio 'really happy to join a great club like Bayern Munich'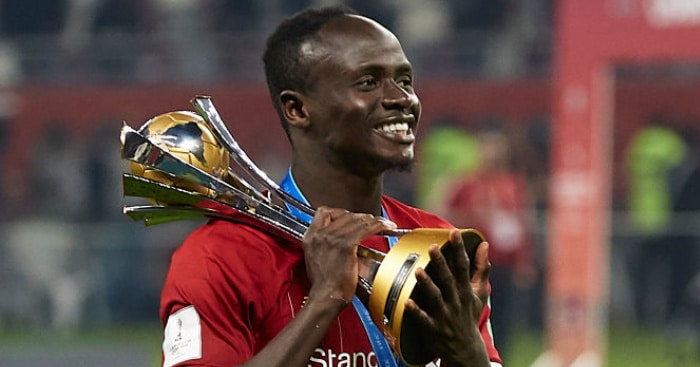 "Sadio Mane has today completed a permanent transfer to Bayern Munich. The Senegalese forward heads to the Bundesliga outfit after six brilliant seasons with Liverpool", LFC wrote on their website.
"A devastatingly effective player with an infectious personality, he will, quite rightly, go down as one of the best forwards in Liverpool's illustrious history.
"We thank Sadio for everything he has done and wish him the very best of luck in the rest of his career."