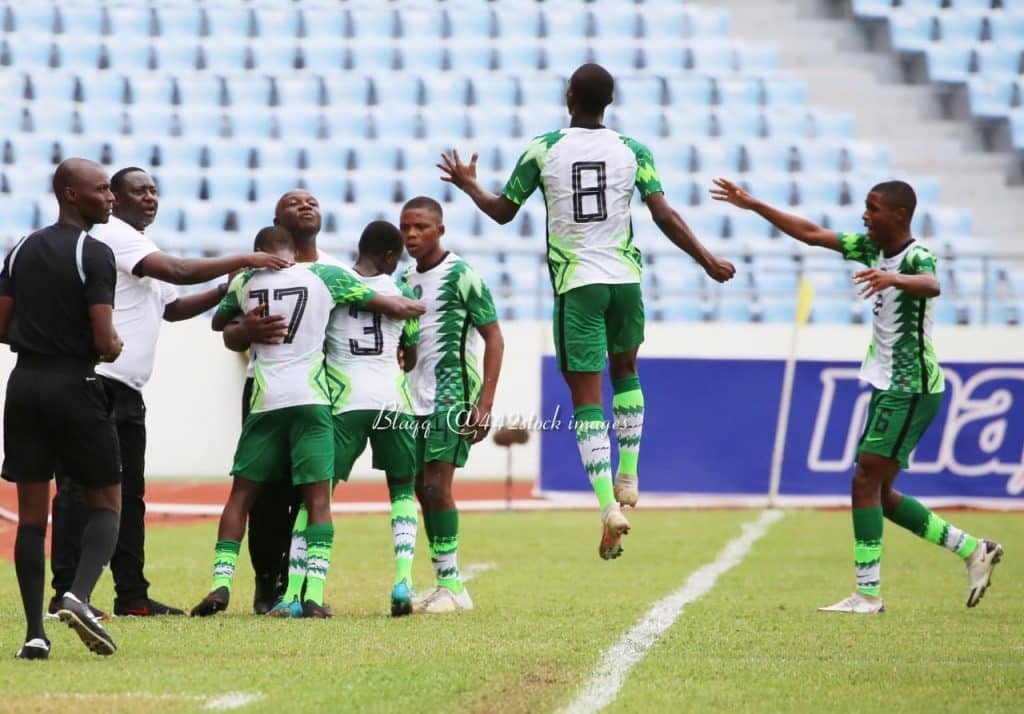 As the Golden Eaglets get ready to play Burkina Faso in the WAFU B tournament final on Friday, former head coach Manu Garba has cautioned them not to get comfortable.
After defeating Cote d'Ivoire 3-1 in the semifinal match on Tuesday, the Eaglets secured their spot in next year's U-17 AFCON in Algeria.

The same day, Burkina Faso defeated Ghana 1-0 to earn a spot in the U-17 AFCON as the second qualifier.
Garba cautioned the current squad not to get too excited because the final against Burkina Faso would be different after he led the Eaglets to victory in the U-17 World Cup in 2013.
"They don't have to be complacent," he said on Brila FM.
"They don't have to be carried away because the celebration for getting to the AFCON must have stopped on the very day we played against Cote d'Ivoire and I believe the coaches would have told them that.
"The main focus now is the final and like we say final is anybody's game."
The Eaglets began their tournament run with a 4-2 victory over Ghana before defeating Togo 3-1 to finish first in Group A and advance to the semifinals as a Group A leader.
Despite falling behind early in the semi-finals, they came back to win 3-1 with the help of two well-taken free kicks from Emmanuel Michael and Abdullahi Idris.