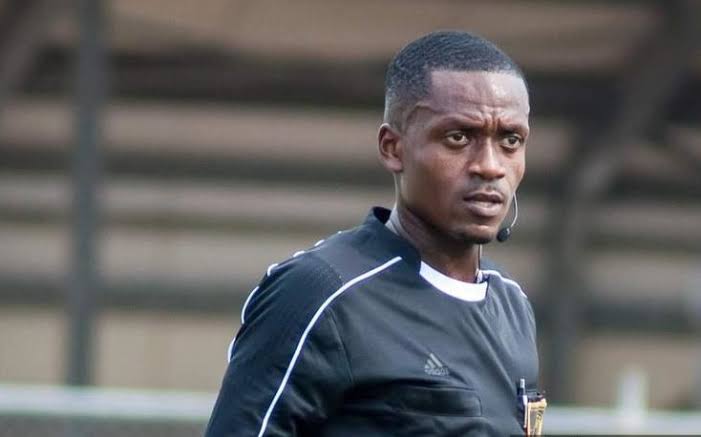 The 2022 U-17 WAFU Zone B competition final between the Golden Eaglets of Nigeria and Burkina Faso will be overseen by Ghanaian referee Julian Nii Nunoo on Friday.
Comrades Roland Nii Dodoo Addy and Komlan Domenyo Adiwotso of Togo will support Nii Nunoo.
Naa Odofoley Nortey, a Ghanaian, will serve as the match commissioner.
The regional tournament's championship game will be held inside Cape Coast Sports Stadium.
The Eaglets won their group, Group A, after beating the hosts Ghana and Togo.
Emmanuel Michael and Abdullahi Idris scored goals in the semi-final to help them overtake Côte d'Ivoire 3-1 after falling down 1-0.
Burkina Faso defeated Ghana 1-0 in the second semi-final.
At the U-17 AFCON in Algeria the following year, Nigeria and Burkina Faso would both represent the WAFU Zone B.