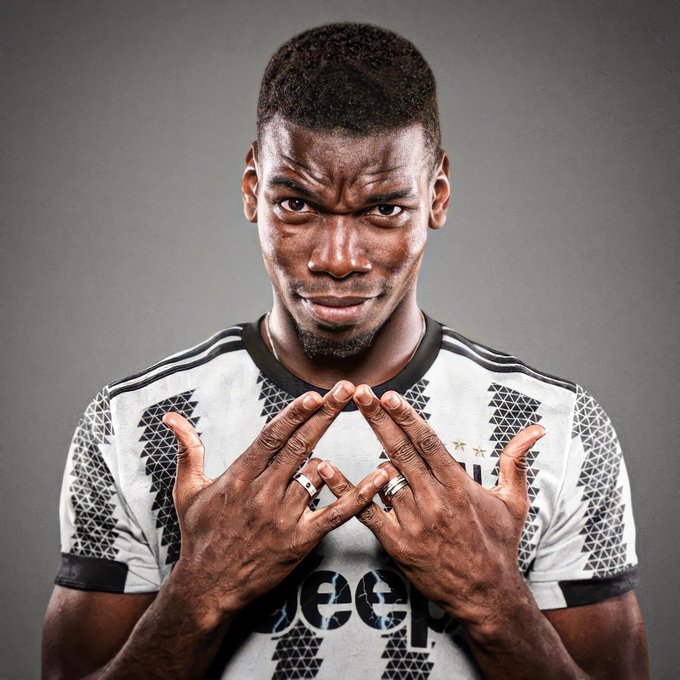 Following Paul Pogba's departure from Manchester United, Juventus has an agreement in principle to take him on a free transfer.
The length of the agreement is still up for negotiation. Either a four-year contract or a three-year agreement with an additional year's option will be offered.
Beginning in July, Pogba is anticipated to formally sign the agreement.
Pogba's departure from Manchester United at the end of his contract this summer was officially announced by the club earlier this month.
Pogba would be returning to Juventus after a four-year absence before joining United in 2016.

Pogba is aware that this could be his final major professional move as he approaches his 30s and wants to take his time to make the best choice possible.
Pep Guardiola spoke with Pogba and the club drafted a lucrative contract to show their interest in signing the midfielder from bitter rivals United. Manchester City also made a surprise bid to get Pogba from United.
The World Cup winner did take City's offer into consideration, but he decided it would not be worth the commotion and hostility that would follow.

Despite supposedly receiving two contracts for more than £290,000 a week, Pogba has claimed that United gave him "nothing."