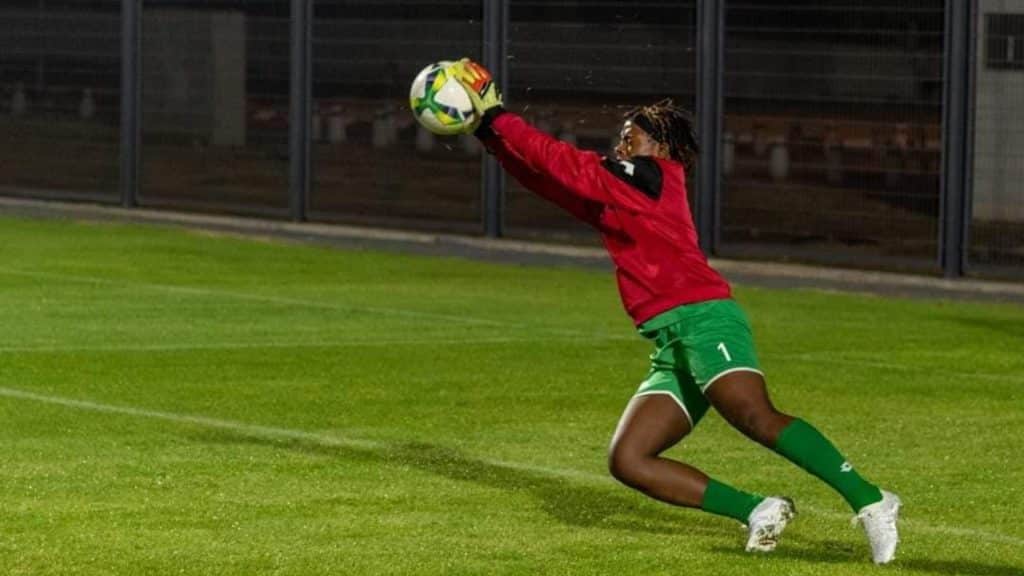 Zambia goalkeeper Hazel Nali has said they want to start the 2022 Women's Africa Cup of Nations (WAFCON) finals with a bang in Morocco next week.
Nali said this as the Copper Queens prepare to start the tournament with a game against Cameroon on July 3.
"The main discussion here is to start with a bang. Everyone is excited with the first game. If we start with a bang in the first game, it will give us direction in the tournament. We are talking about getting maximum points in the first game," he said.
The keeper said they were mindful that Cameroon would come in a vengeful mood.
This is the case as the Zambians thwarted Cameroon's World Cup qualifying dream.
"We are just looking forward to playing against Cameroon. We just want to be ready because it is not going to be an easy game. They are angry because of what we did to them," she said.
Nali said they were also not underrating other teams in the group such as Togo and Tunisia.
"No team is small and no team is big. It just comes out the way you take each game. We will take each and every game seriously," she said.