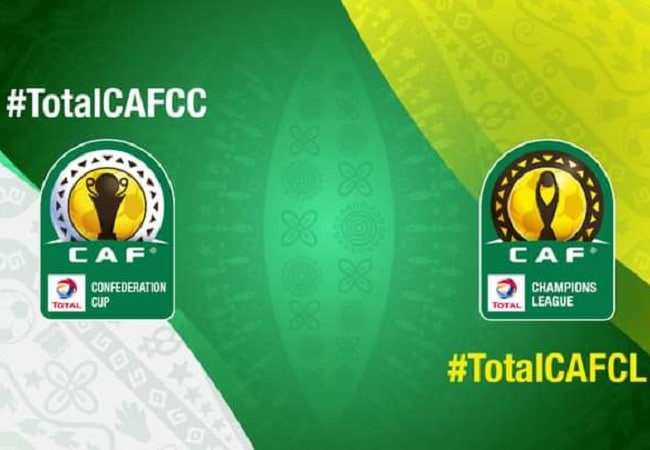 Preparations for the 2022/23 season of the CAF Interclubs Competitions have officially begun, following the highly successful editions of the TotalEnergies CAF Champions League and Confederation Cup seasons.
The CAF Interclub Competitions Organising Committee resolved on a number of key matters pertaining to the upcoming season, which include the registration of clubs, competition dates, player registrations and engagement conditions for Member Associations.
Hence, the Confederation of African Football (CAF) has released the registration and match dates for the Preliminary Round of the CAF Inter Club Competitions for the organization of CAF's next Interclub Competitions season.
Registration for the competitions will kick off effectively on 1st August 2022 and end on 15 August, 2022.
Also Read : NEW SEASON FOR CAF INTERCLUBS TO KICK OFF IN AUGUST
Each club is expected to register maximum 40 players and use 11 players in a match with 9 players on the bench with 5 players coming on as substitutes during the changes for substitution under the new directives.
The first leg of the 1st Preliminary matches will be played on the weekend of September 9-11, 2022 and September 16-18, 2022.