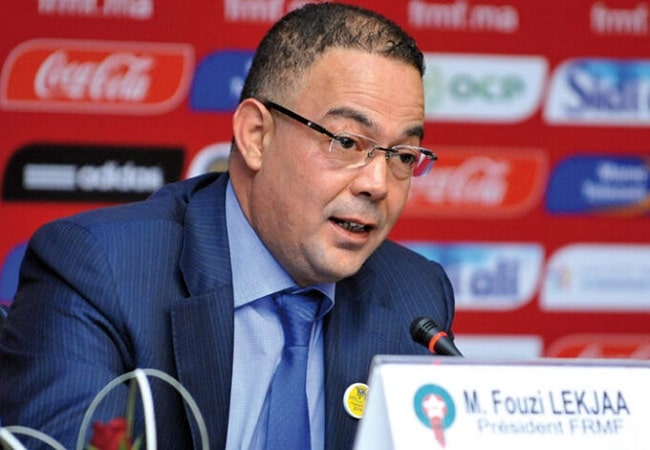 The Royal Moroccan Football Federation (FRMF) held its elective General Assembly on Friday at the Mohammed VI complex in football in Maâmora (near Salé). And Fouzi Lekjaa was re-elected at the head of the federal football governing body.
Also Read : DANNY JORDAAN EASILY RE-ELECTED AT THE HEAD OF SA FOOTBALL ASSOCIATION
Mr. Lekjaa, the only candidate to this position, was unanimously re-elected by club delegates present at this meeting for a third four-year term.