Sadio Mane left Liverpool to join Bayern Munich and his departure continues to rise debates with a former Manchester City player saying Jürgen Klopp is behind the Senegalese star's exit.
Trevor Sinclair is among those who are not happy at all with Mane's departure from Liverpool.
The former winger stated three reasons which led to the AFCON 2021 winner's exit from Anfield.
After laying emphasis on the way Mohamed Salah and Virgil Van Dijk are treated compare to Mane, he added that Klopp is also to blame.
Read more : Bayern Munich announces Sadio Mane's shirt number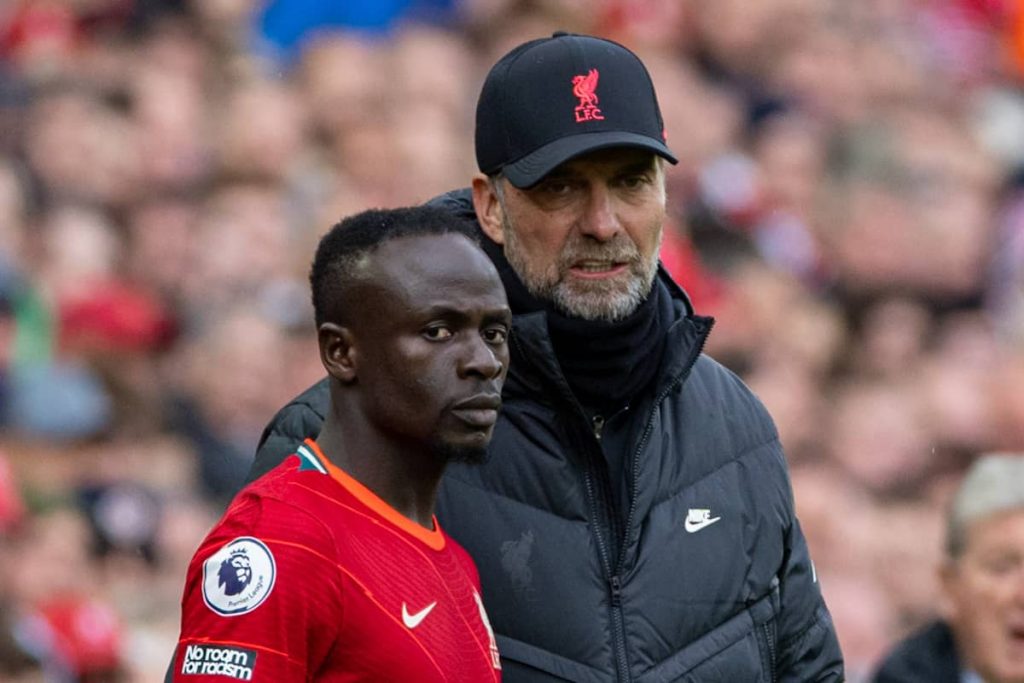 "This Sadio Mane transfer is obviously universally accepted now he's left Liverpool Football Club as a club legend. But I keep on hearing some fans and ex-players saying 'I don't know why he's left?' Let me tell you why he's left", he said on talkSPORT Breakfast.
"One, I don't think he's ever been lauded and appreciated at the football club like Virgil van Dijk or Mo Salah.
"Two, the fact that Liverpool let his contract go down to the last year kind of suggests that that's how they felt about him.
Read also : Sadio Mane becomes Africa's Highest-Paid Footballer ahead of Salah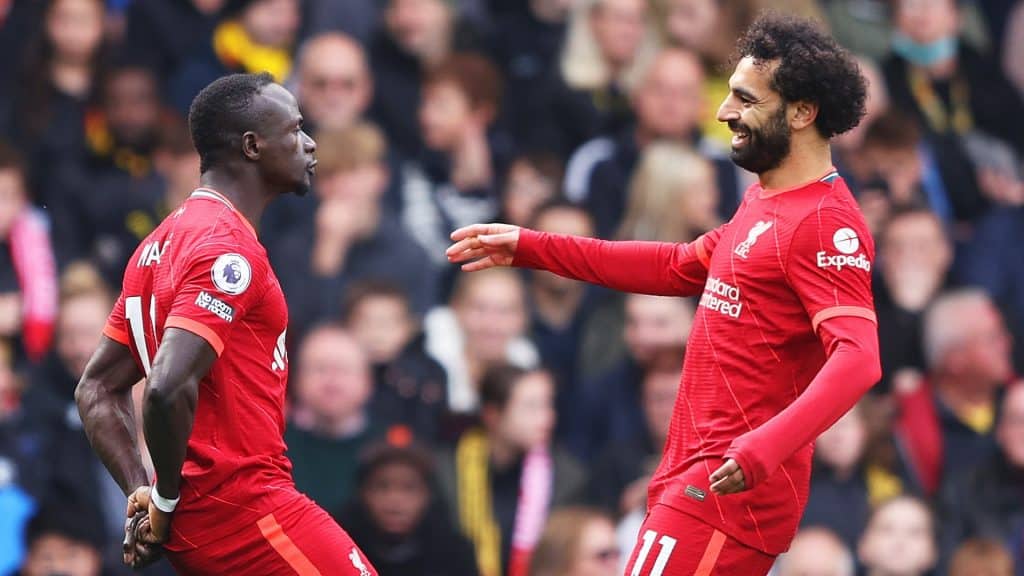 "Three, I think the main thing is that Jurgen Klopp lost him when he came out and belittled the AFCON tournament which his manager (for Senegal) Aliou Cisse had to come out and defend the AFCON and said 'you were coming second until our African players started playing for you'.
"Mane is a man of principles, you've seen him buy hospitals, buy schools and all the rest of it in his home town of Senegal and it's for these reasons I feel Sadio Mane's thought, you know what, I'm going, I'm leaving the club.
"He's had a good time, he's been a club legend but I don't think he could play on after that."