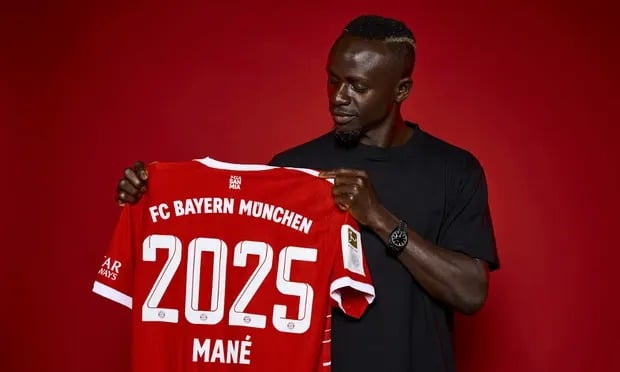 Few days after securing his services, Bayern Munich announced the number Sadio Mane will be wearing on his shirt with them.
Mane decided to leave Liverpool despite having one-year left on his contract with the Premier League side.
So far, the AFCON 2021 winner has been welcomed as a hero by the Bundesliga giants as they continue to celebrate his arrival across their social media accounts.
Now, the number Mane is going to have behind his shirt at Bayern Munich has been revealed.
Read more : Mane tops Africa Highest-Paid Footballers' list in 2022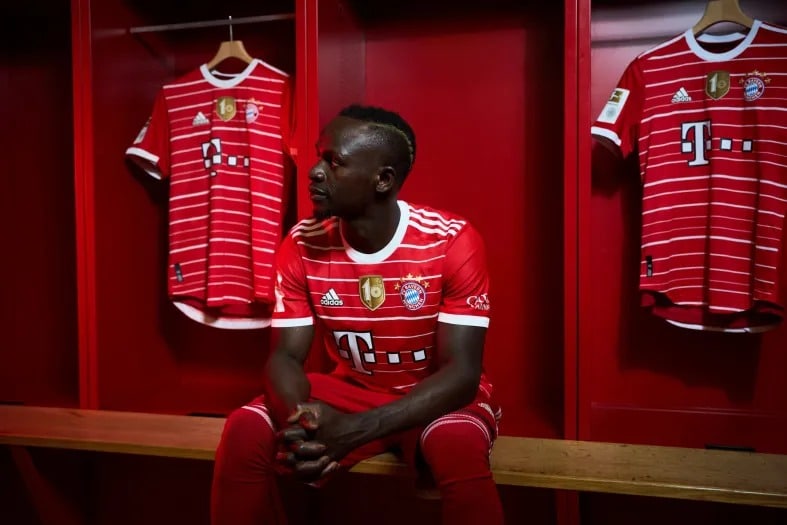 "Sadio Mané will wear the number 17 at FC Bayern. The new signing opted for this squad number after considering the available options.", the club wrote on their official website.
"The Mané jersey with the number 17 will be available in all FC Bayern stores and in the online store from Tuesday."
Sadio Mane explained his choice : "I picked out 17 from the free jersey numbers at FC Bayern and aim to celebrate many successes with my team and this number" he, said.
"Now I'm really looking forward to starting preparations for the season with my new teammates very soon."
Read also : Sadio Mane bids emotional farewell to Liverpool fans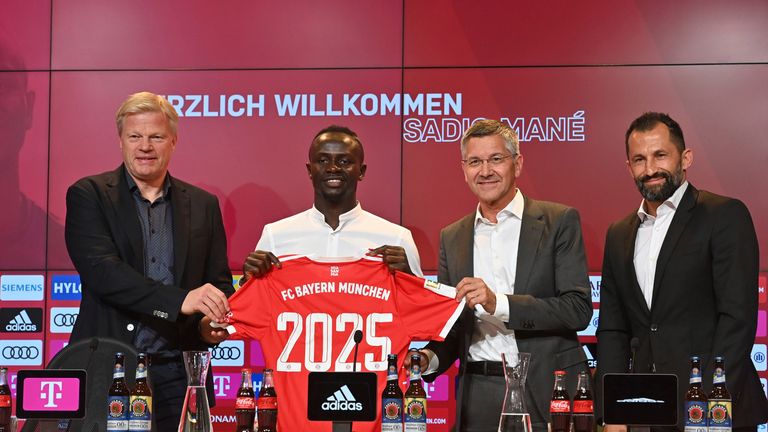 "I'm really happy to finally be at FC Bayern in Munich", Mane last week after signing his 3-year contract.
"We spoke a lot and I felt big interest from this great club right from the beginning, so for me there were no doubts.
"It's the right time for this challenge. I want to achieve a lot with this club, in Europe too.
"During my time in Salzburg I watched a lot of Bayern games – I really like this club!"