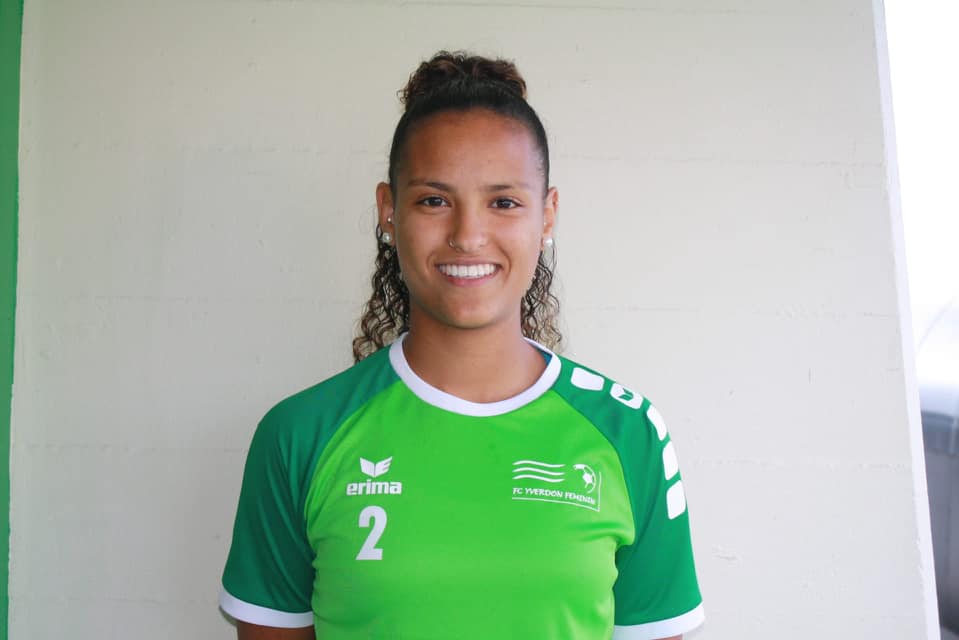 Burundi coach Gustave Niyonkuru has included Switzerland-based defender Saffira Guinand in the Women's Africa Cup of Nations (WAFCON) squad.
Guinand plays club football for FC Yverdon in Switzerland, according to Cecafa website.
"We have decided to beef-up the squad by including Guinand and two other players from Sweden. We are confident of putting up a good show during the tournament," Niyonkuru told the website.
The Swallows of Burundi are placed in Group C alongside Botswana, South Africa and Nigeria.
Burundi will open their campaign against Botswana on July 4th at the Stade Moulay Hassan, Rabat.
The Burundians will the face South Africa on July 7th and Nigeria on July 10.
Burundi full squad:
Goalkeepers: Belinda Ndoreraho (La Colombe FC), Ariella Umurerwa (La Colombe FC), Amissa Inarunkundo (PVP Buyenzi), Jeanine Irakoze (Fofila FF)
Defenders: Charlotte Irankunda (Fofila PF), Diane Irankunda (Fofila PF), Suzanne Zilfa (PVP Buyenzi), Angelique Keza (Inyange Buja Queen), Nasra Nahimana (PVP Buyenzi), Rachelle Bukuru (The Tigers Queens, Tanzania), Annociate Nshimirimana (PVP Buyenzi), Djazila Uwineza (Fofila PF), Salha Nduwayo (Huksvarna FF, Sweden), Saffira Guinand (FC Yverdon, Switzerland),
Midfielders: Asha Djafari (Simba Queens FC, Tanzania), Joelle Bukuru (Simba Queens, Tanzania), Cheilla Ineza (Huksvarna FF, Sweden), Peace Olga Niyomwungere (La Colombe FC), Erica Kanyamuneza (PVP Buyenzi), Esperance Habonimana (Inyange Buja Queen)
Forwards: Rukiya Bizimana (Etoile du Matin), Aniella Uwimana (Young Princess, Tanzania), Gloris Gakiza (La Colombe FC), Falone Nahimana (Huddersfield TAFC, England), Sandrine Niyonkuru (Fountaingate Schools, Tanzania), Bora Ineza (Fofila PF)