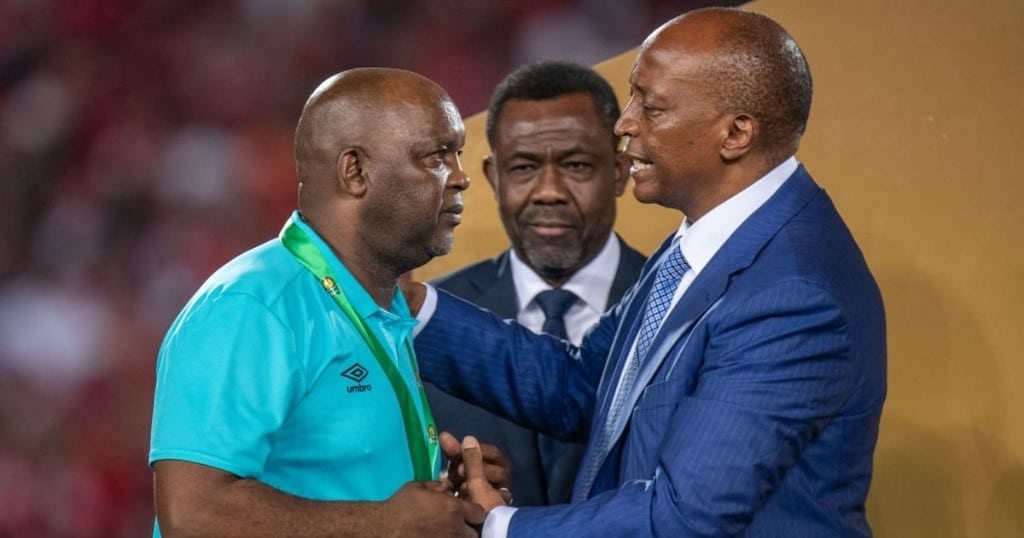 Confederation of African Football (CAF) says he wishes Pitso Mosimane who is a free agent since his departure from Al Ahly take over Bafana Bafana again.
Mosimane started his journey in the South African national team in 2006 as an assistant until 2010 before being promoted as the first coach and coached Bafana Bafana until 2012.
So far, he gained experience following his successful stints at Mamelodi Sundowns and Al Ahly.
Read more : Al Ahly reach agreement with Pitso Mosimane's replacement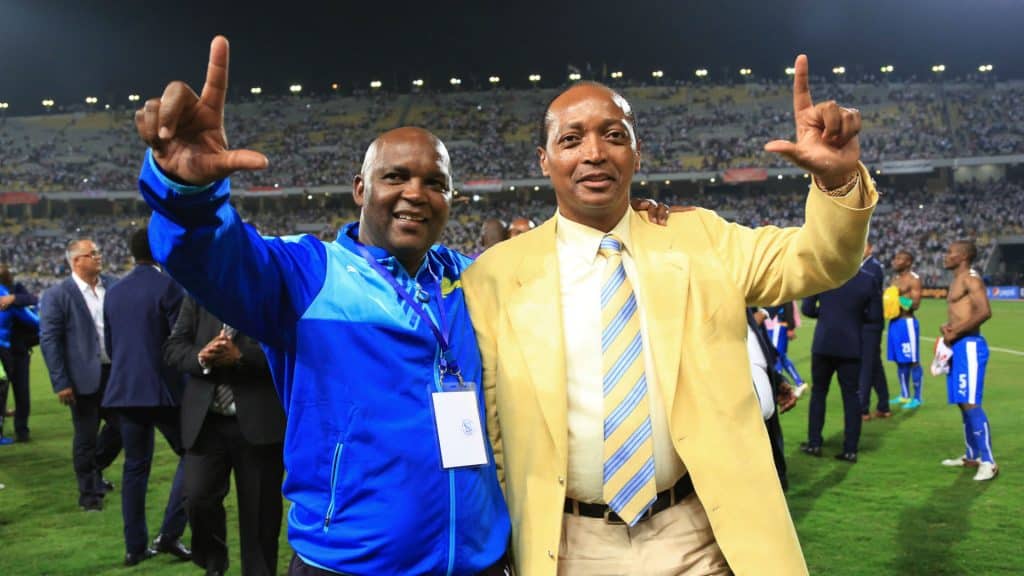 Now, Mosimane is a free agent and CAF President Patrice Motsepe says he is ready to pay him personally to coach Bafana Bafana again.
"I wish Pitso Mosimane could coach Bafana Bafana," Motsepe told journalists during South African National Editor's Forum Congress on Saturday.
"He is my favourite coach and I love him. He will always have a special place in my heart and I will even get the Motsepe Foundation to subsidise his salary. I think he is quality, and quality should not come cheap", he added.