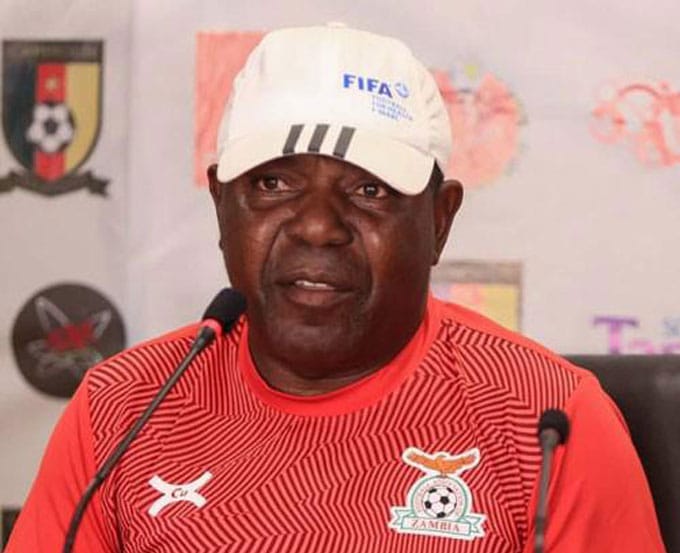 Zambia senior women's football team coach Bruce Mwape has described his team's 6-0 win over Moroccan side Phoenix Marrakech FC in practice match on Saturday as a morale booster.
"We wanted to assess everybody especially those on the bench. This was an opportunity for them to try and express themselves. Although some of them struggled a bit, most of them played according to instructions. Creidt to the girls; they were able to possess the ball for a long time and I can say we are now ready," he told Zambia FA tv.
Mwape said his team was now looking forward to the Women's Africa Cup of Nations in Morocco.
"They actualy created a lot of scoring chances. We could have scored more than10 goals. The six were not enough looking at the chances we created," he said.
The Copper Queens will wind up the warm ups by playing Uganda ahead of the WAFCON kickoff, the coach said.
"Against Uganda, that is where we will be able to see. In that game, we will use the possible team that we will start in the tournament."
Zambia open the floor against Cameroon on July 3 before lining up against Togo and Tunisia.