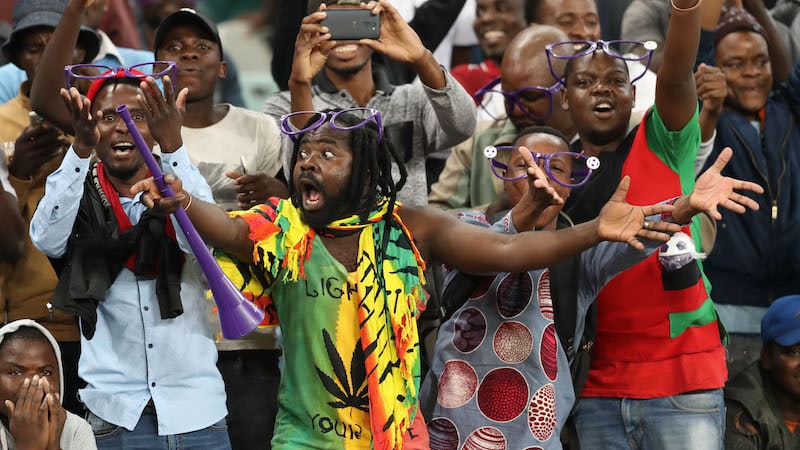 Entrance to the forthcoming Cosafa Cup in South Africa will be free-of-charge, organisers have announced.
The Council for Southern Africa Football Associations has made the announcement days before the tournament kicks off from July 5 to 17 in Durban.
"The last edition of the regional showpiece tournament in 2021 was held behind closed doors due to the COVID-19 pandemic, while there was no edition at all in 2020 following the lockdown regulations in place at the time," a statement from Cosafa reads.
"So, it will be the first opportunity since the hugely successful 2019 competition in Durban that fans will be able to watch COSAFA Cup games live, and the first time the likes of Bafana Bafana will be able to have a full stadium on home soil since the start of the pandemic."
All Southern Africa's senior national football teams, save for suspended Zimbabwe, will participate in the championship.
Guests Senegal from West Africa are also among the participants in the tournament.
The competition will take place at the King Zwelithini Stadium in Umlazi, the Princess Magogo Stadium in KwaMashu and Moses Mabhida Stadium.
"Fans will be able to collect tickets on a first come, first served basis at the match venues one day prior to the games being played. On match day, tickets can be collected from the sports centres at the three venues," Cosafa says.