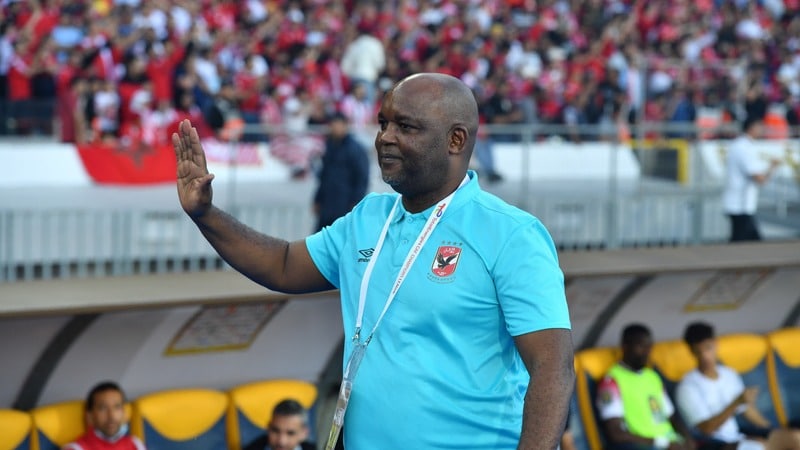 South African manager Pitso Mosimane he is having a break in his coaching career after his departure from Al Ahly like great coaches Pep Guardiola, Carlo Ancelotti and others did in the past.
Mosimane shocked African football addicts by parting ways with Al Ahly few weeks ago despite extending his contract last year.
The 57-year old confirmed once again his decision was not influenced by the club's board or the criticism he was subject to during his last months in Cairo.
Now, the former Mamelodi Sundowns wants to enjoy his break and does not set a date to come back on the touchline for the moment.
Read more : Motsepe – I wish Mosimane would coach Bafana Bafana again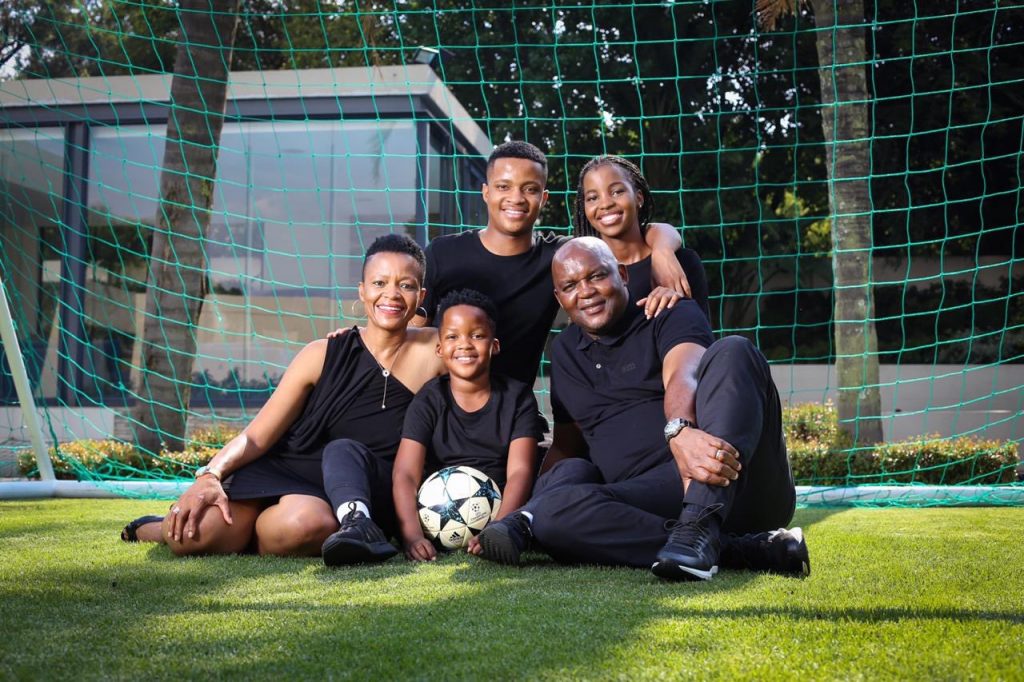 Speaking on Kaya959, he said : "I'm happy to take a break. I'm happy to wake up at 11 am and I'm happy that I'm not accountable to anybody at this point in time. I'll get back to coaching when I feel like I want to go back."
"Sometimes you have to take a step back. Big coaches like Pep Guardiola have done that. Carlo Ancelotti has done that. Zinedine Zidane has done that. He won three Champions League titles but he's not coaching now.
"It was a difficult decision to make. I left voluntarily. It was a shock to everyone at the club but I just felt it was the time to leave. I renewed my contract last year and I thought I would stay longer but every good thing comes to an end."