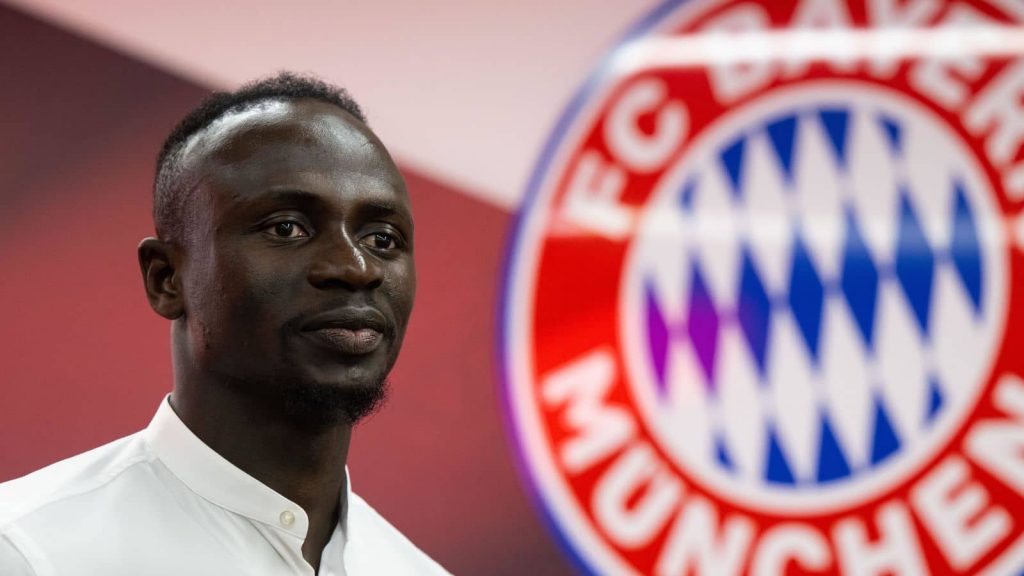 Bakary Cissé, Sadio Mane's agent claimed his player did not join Bundesliga giants Bayern Munich for money as reports highlighting his wages continue to gain field.
Since Sadio Mane's announcement as a new Bayern Munich player, his reported salary is making headlines compare with what he was earning at Liverpool.
The 30-year would be earning £250,000 weekly salary, an amount which makes of him the Gighest-Paid African Footballer ahead of former Liverpool teammate Sadio Mane.
Speaking to TV5 Monde on Sunday night, Sadio Mane's agent Bakary Cisse was asked about Mane's wages at Bayern Munich and he debunked all the figures circulating in the media.
Read more : Real Madrid ruled out signing Mo Salah this summer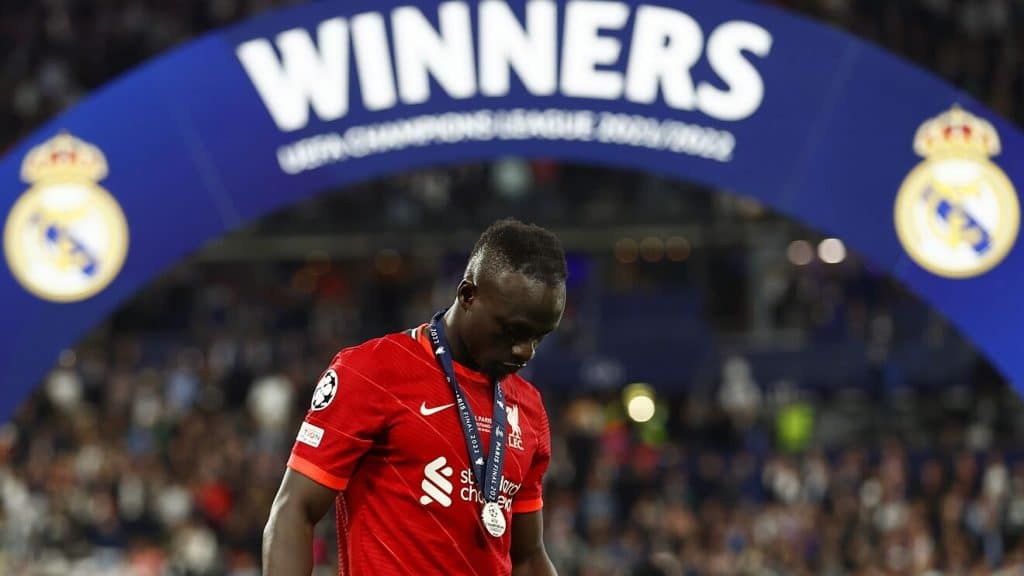 "Those are false rumours," Cisse said, as quoted by Daily Mail.
"We didn't want to talk about that. A player of Sadio's calibre can't be earning the salary that people are speaking about.
"The numbers circulating are completely wrong.
"Sadio was already earning more than that when he joined Liverpool from Southampton.
"He extended his contract in 2018 and his salary was much higher than the numbers circulating in the media.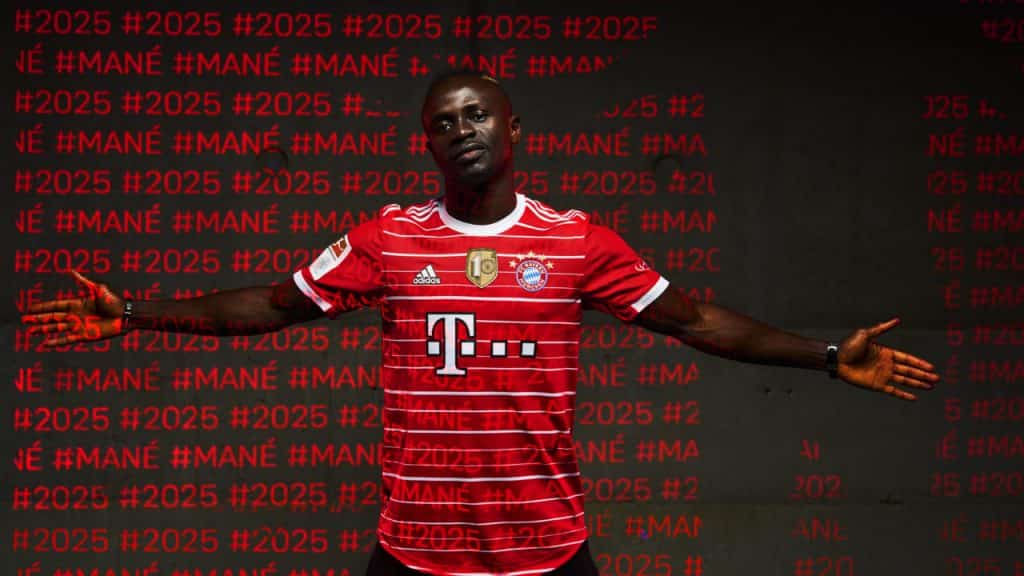 "He won everything with Liverpool and it was time to seek a new challenge elsewhere.
"Bayern's project was very attractive. Bayern came knocking. Sadio, his German agent Bjorn Bezemer and I had a discussion.
"Many other very big clubs, that I won't name, wanted Sadio, but when we saw Bayern's project we said, 'That's it, we have to go there'.
"The coach [Julian Nagelsmann] and the sporting director of Bayern [Hasan Salihamidzic] travelled personally to Liverpool, there was a very good meeting in Sadio's house and we discussed the contract."