Former FC Barcelona and Manchester City midfielder Yaya Toure chooses his Ballon d'Or 2022 favourite between Karim Benzema and Sadio Mane.
The current Tottenham Academy head coach spoke to RFI in a long interview during which he talked about African nations' chances in the coming World Cup in Qatar.
Furthermore, Toure was asked to give his verdict over this year's Ballon d'Or and he could not help backing Senegal and new Bayern Munich star Sadio Mane.
Read more : Yaya Toure names the ONLY African nation which can go far in the World Cup 2022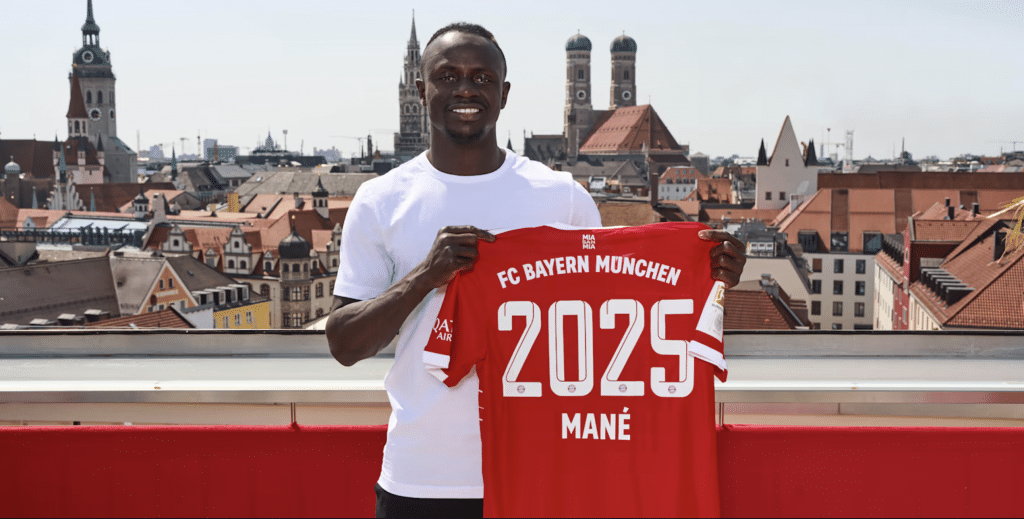 "I see that he played a lot of games, that he has suffered from very few injuries. He is hardly ever injured, he is very strong physically", he said.
"He has just completed a move from a big club to another big club, since he is leaving a big machine and a big coach in Liverpool for Bayern Munich. And then there is the World Cup. He knows he will be eagerly awaited.
"He's also a good guy, a good person that I know personally. I want the best for him, I hope he will have a good tournament. And I hope he won't just be ranked well but win the Ballon d'Or. Sadio Mané is a great player and a great person", he added.