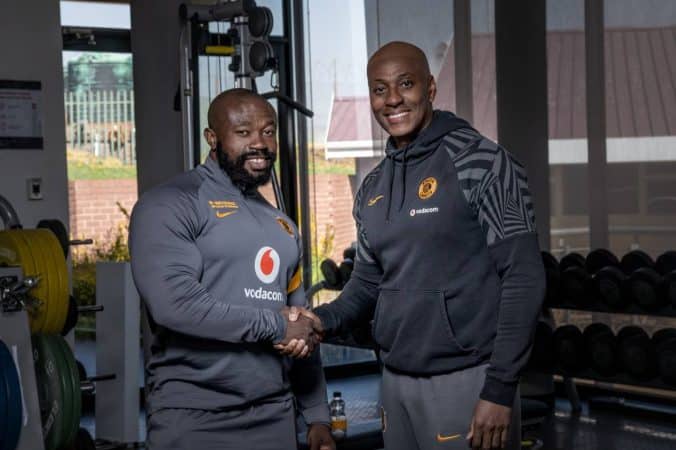 South Africa's Kaizer Chiefs have bolstered their technical team by employing Muzi Maluleke as a senior sports strength and conditioning coach.
Maluleke, who holds a master's degree in sports science, has joined Chiefs from the University of Pretoria.
Maluleke has some background in sports having previously represented South Africa in the Under-17 and U-20 national football teams.
Chiefs Sporting Director Kaizer Motaung Junior said they settled for Maluleke after a rigorous search.
"We are delighted to have Muzi come on board our new High Performance department," Motaung Jr told Chiefs website "We searched far and wide for individuals who could come in and fit into the vision of the Club moving forward.
"For us, the High Performance division is an important component in laying the foundation for the Kaizer Chiefs game model of the future. It is an area where we will continue to grow with strategic appointments. We will be looking to build a solid link between the first team and Youth Academy structures to ensure we create strong physical pathways for our athletes."
Maluleke has already started his work at Amakhosi and will form part of the bench when the new season kicks off in August.