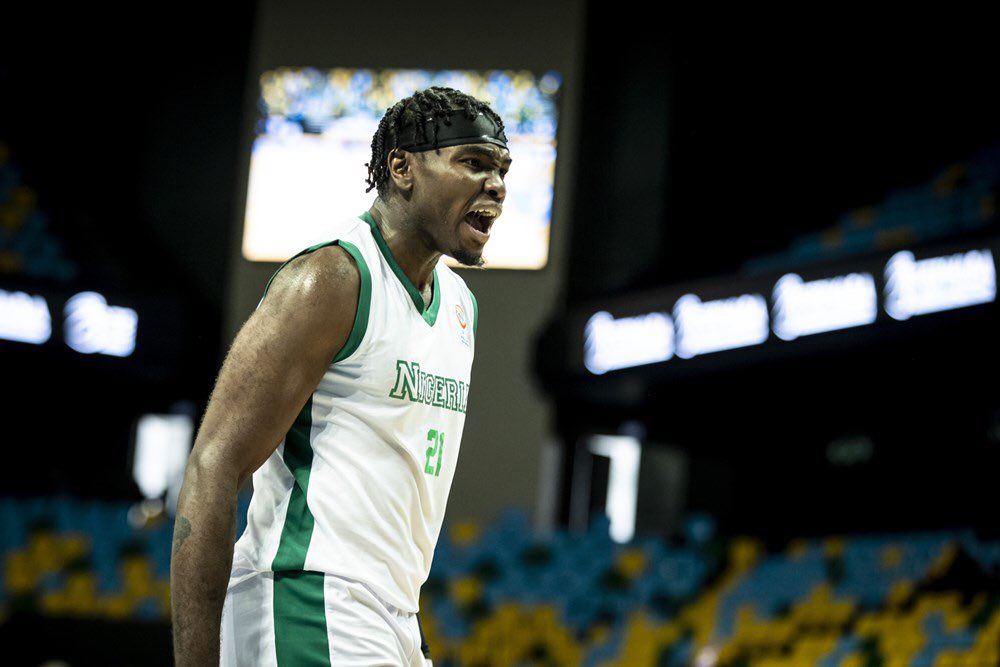 Mali players failed to show up for the FIBA Africa qualifier encounter, giving Nigeria's D'Tigers their third victory in five games.
Nigeria currently leads group A pending the conclusion of the match between Cape Verde and Uganda.
D'Tigers lost to Cape Verde 70-79 on Friday and were hoping to vent their anger against their Malian opponents.
However, having waited for the Malian, they did not show up which gave D'Tigers the victory.
Uganda and Cape Verde will play later, which will determine Nigeria's stand in the ongoing FIBA Africa qualifiers in Kigali, Rwanda.
D'Tigers' last game will be against Uganda on Sunday in Kigali.