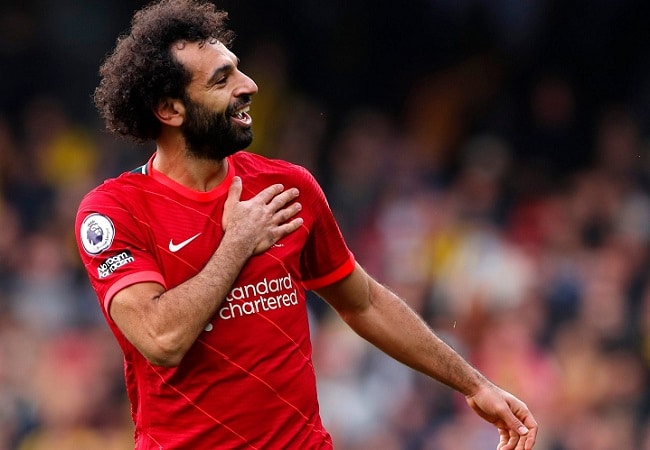 Egyptian football star Mohamed Salah has promised Liverpool fans that he is ready to win more trophies again.
"Of course, I am ready to go again!," he told Liverpool website.
"My message to them is, 'you know me and I give everything to the club'. So, my message is the players in the team want to give our best next season to try to win all the trophies. As usual, you stay behind us and give us a big push and I am sure we are going to win trophies again [together]."
Salah said this after renewing his contract with the former Premier League champions.
He put pen to paper a few days ago to end speculation that he was on his way out.
Barcelona and Real Madrid were among the teams that Salah was linked with.
Salah said he was happy to put the speculation to bed.
"Well, I just renewed my contract and that's why we're here now. It takes a little bit of time, I think, to renew, but now everything is done so we just need to focus on what's next.
"It's always nice to have a break and recharge. Last season was a really long season, especially with the Africa Cup of Nations. I wish we'd won more trophies, but you can't complain – you just need to focus on next year and that's it," he said.