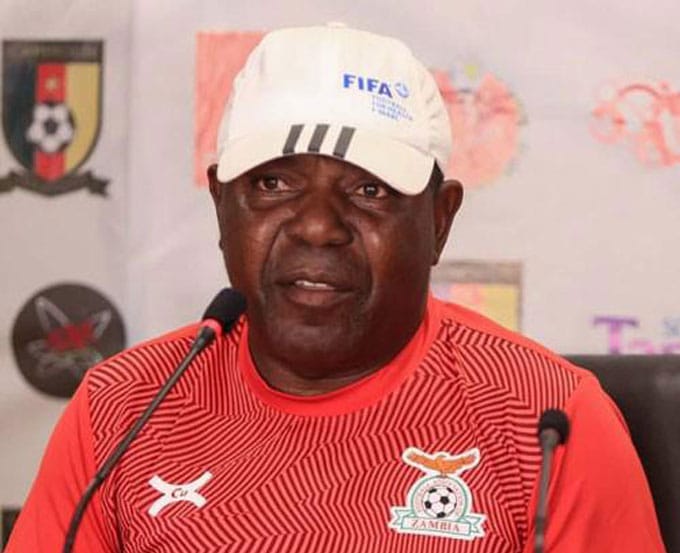 Zambia coach Bruce Mwape said he was not surprised by the Copper Queens' brave goalless draw against Cameroon on Sunday evening.
He said some people thought the Indomitable Lionesses would have a walk over the Copper Queens in the Women's Africa Cup of Nations (WAFCON) match in Morocco.
"Other people thought our team is weak, but I actually told them that it won't be easy for Cameroon to beat us because it is not the first time we are meeting them. We managed to draw because we know we are playing against a very strong team. That was our plan," he said.
Mwape satisfied he was happy with the goalless draw against Cameroon.
"I am happy about the result although we wanted to go away with maximum  points but a draw is not bad. It is better than nothing. We will go with a point," Mwape told the press after the match.
He said some people had doubted the prospect of Zambia holding their own against the highly ranked Cameroon.
"I didn't see many chances created by the Cameroonians, if anything there were just two chances,'" he said.