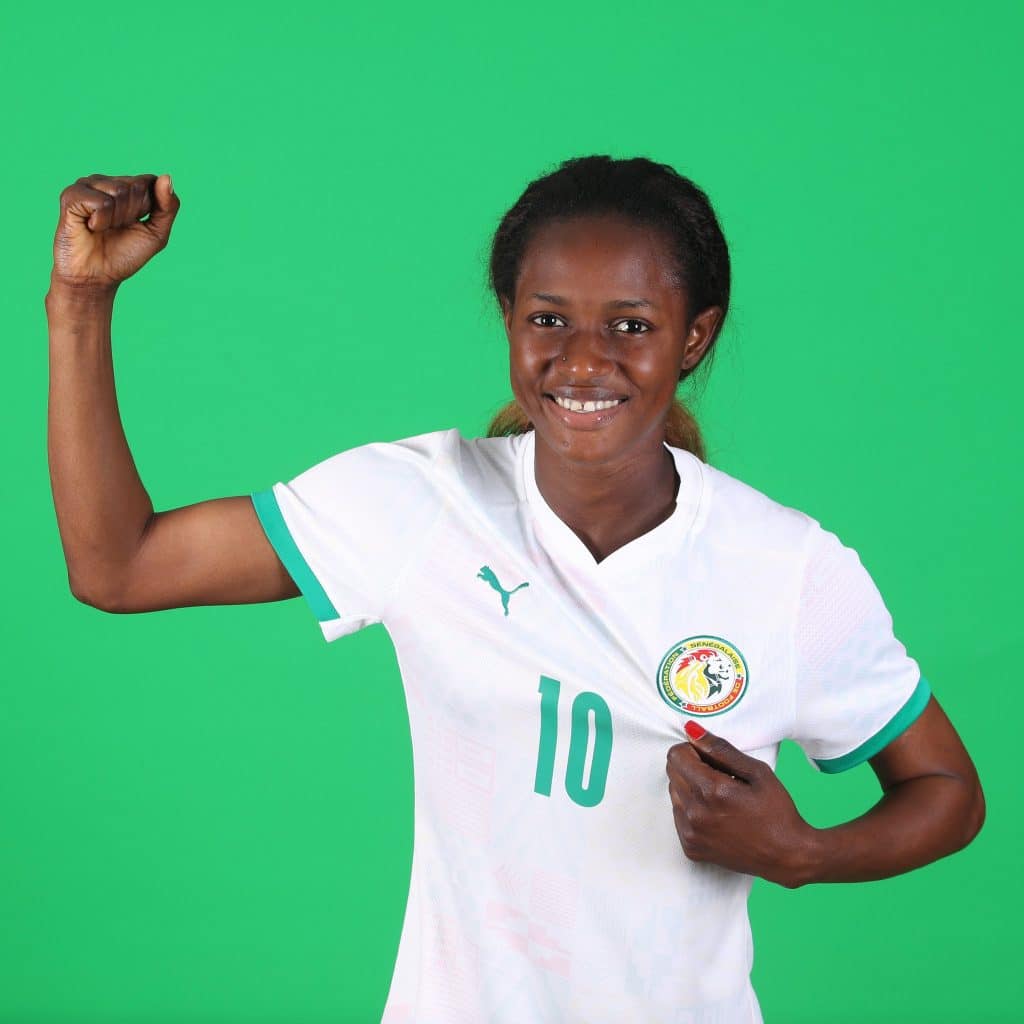 The Teranga Lionesses of Senegal took the lead in the first half game against Crested Cranes of Uganda in their opening WAFCON game.
A keenly contested game between both teams looked to be heading to a goalless draw when
Ndeye Awa Diakhaté opened the scoring for the Lionesses of Teranga through the penalty spot. Senegal 1-0 Uganda.
Besides that rushed tackle by Asia Nakibuuka leading to the penalty, Uganda have been the better side across.
Fauziah had the opportunity to have given the Crested Cranes the lead when put through on goal, it was a tight angle though.
When the second resumes, Senegal will be hoping to add another while the Crested Cranes will be seeking for the equalizer.