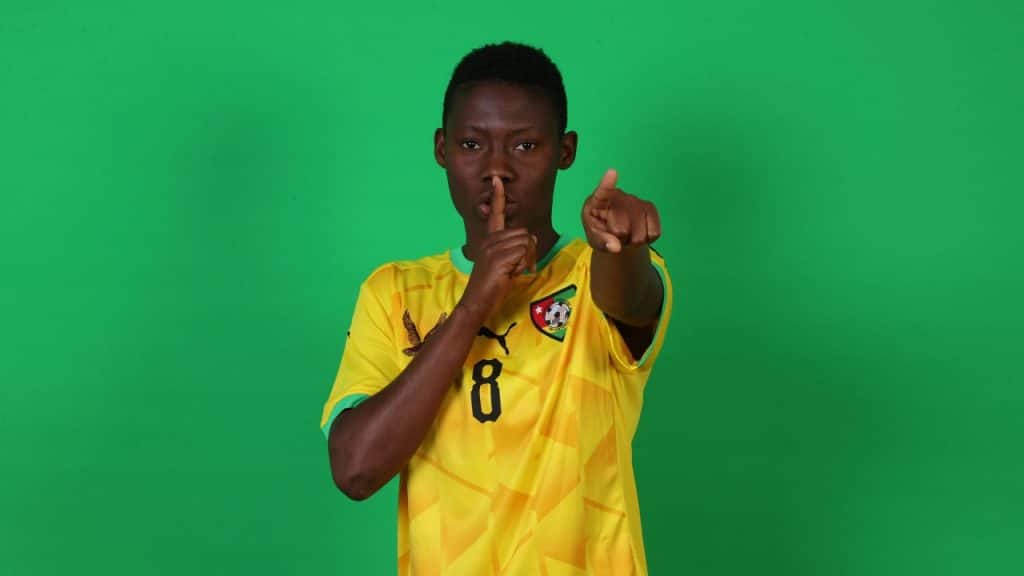 Tunisia have the advantage after 45 minutes of play in Casablanca as they lead 2-1 against debutants Togo in Africa Women's Cup of Nations (WAFCON) 2022 second Group B game.
The Ladies Sparrowhawks conceded the quickest goal so far in the tournament as it took Tunisia only 20 seconds to net the opener.
Mariem Houij was the scorer as he drove the ball past Ame Amouklou on a lovely assist from Chirine Lamti.
Read more : WAFCON 2022 – Tunisia vs Togo confirmed line-ups
Eleven minutes later, Sabrine Ellouzi increased the lead for the Tunisians who entered the game comfortably.
However, Kai Tomety's women reacted ten minutes later Togo forward Tayla Gace was fouled in the erea and the referee awarded them a penalty.
And Raja Ain Harrouda midfielder Odette Gnintegma converted it from the post to make it 2-1.
Togo showed they can snatch a draw against Tunisia with Mafille Apefa Woedikou missing a great goal scoring chance in the second stanza.