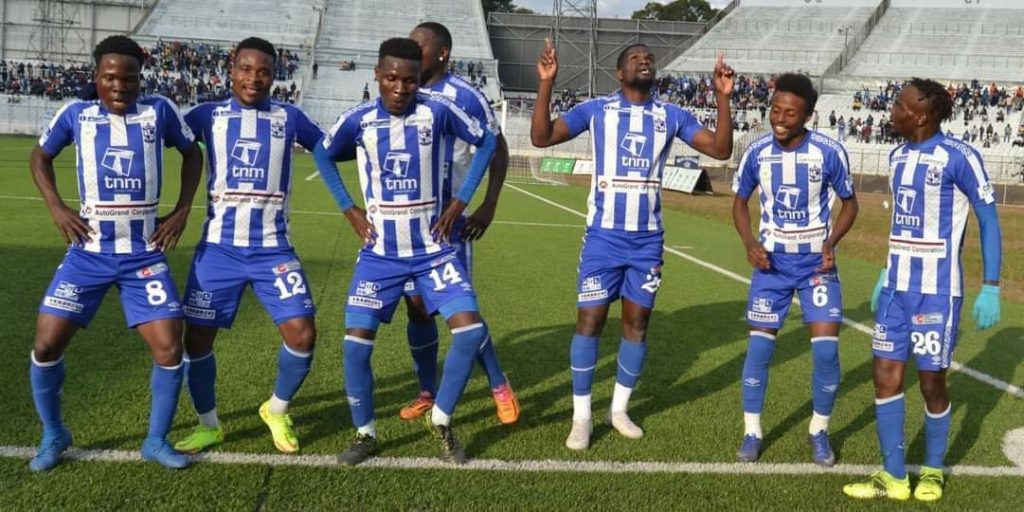 Mighty Mukuru Wanderers saw off Karonga United 3-0 on Saturday to confirm a third-place first-round finish on the TNM Super League log table.
Youthful striker Mischek Botomani scored twice, including from the penalty spot, with the other goal coming from the league's second leading scorer Muhamad Sulumba at Kamuzu Stadium in Blantyre.
Sulumba also scored via the penalty spot as Wanderers wound up the first half of the season on 28 points from 15 games.
The Nomads are two points ahead of fourth positioned Silver Strikers.
Elsewhere, Silver beat hosts Mafco 2-0 at Chitowe Stadium in the Central Region to settle for fourth place with 26 points from 14 games.
Striker Chawanangwa Kaonga and defender Mike Robert scored for Silver to leave the soldiers of Mafco on position six with 19 points.
Blue Eagles are on second place with 30 points, a game in hand, 11 points behind runaway leaders Nyasa Big Bullets.