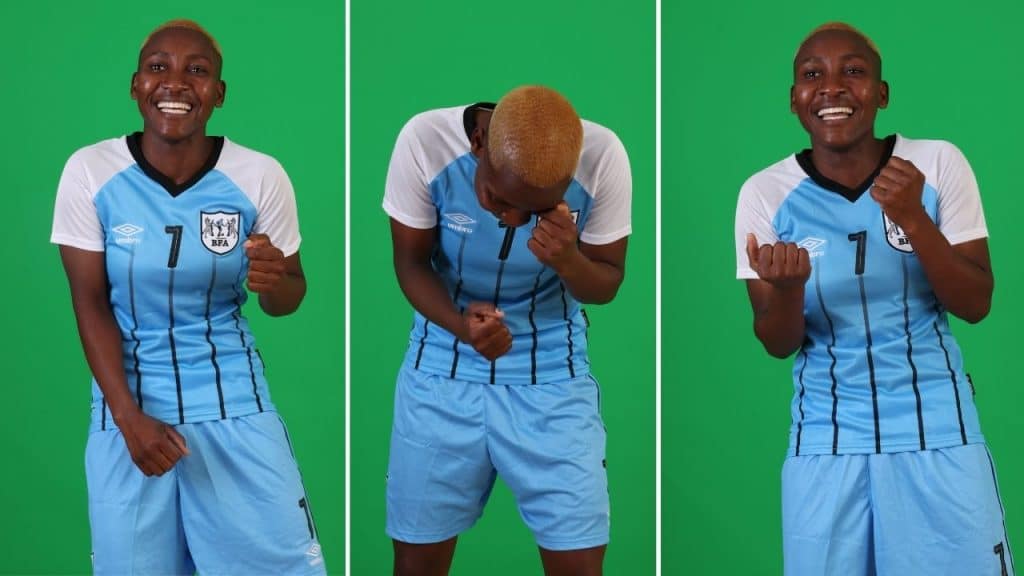 Botswana made an interesting start to the AWCON 2022 as they defeated Burundi on Monday night at Moulay Hassan FUS in Rabat, Morocco.
After Nigeria's unexpected loss to South Africa in Group C's opener, Botswana claimed all three points against the Swallows to snatch the top post from the Bayana Bayana of Desiree Ellis.
And Refilwe Tholakele was one of the best on the field for Gaolethoo Nkutlwisang's team as she bagged a brace (55′ & 60) after Ridhebe's opener and Lesego Radiakanyo second goal.
Sandrine Niyonkuru scored the two goals for Burundi but it was insufficient for the Swallows.
Read more : AWCON 2022 – Burundi left behind against Botswana at Half-time
Botswana are on top of Group C thanks to this convincing 4-2 win and left South Africa behind. Refilwe Tholakele was named the 'Woman of The Match'.
On the other hand, Nigeria is third and is compelled to win against Group leaders Botswana next Thursday in order to keep their quarter-finals chances alive.
In addition, South Africa's Bayana Bayana will face off with Burundi he same day but a bit earlier (17:00 GMT).