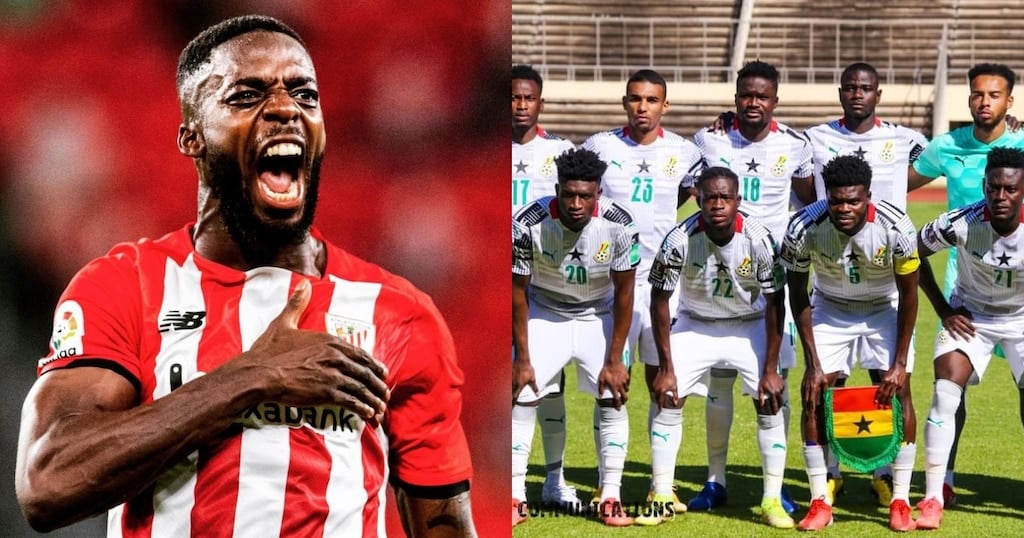 Athletic Bilbao star Inaki Williams has announced on Tuesday evening that he will play for Ghana from today after months of rumors over his possible nationality switch.
The 28-year old and his brother Nico spent a whole party of their holidays in Ghana connecting with their roots.
Their presence in Black Stars' country mounted rumors with Ghana Football Association (GFA) approaching them.
However, the rumors have been burried after Spanish media claimed both of them turned down the possibility of playing for Ghana.
Read more : Williams brothers make final decision over playing or not for Ghana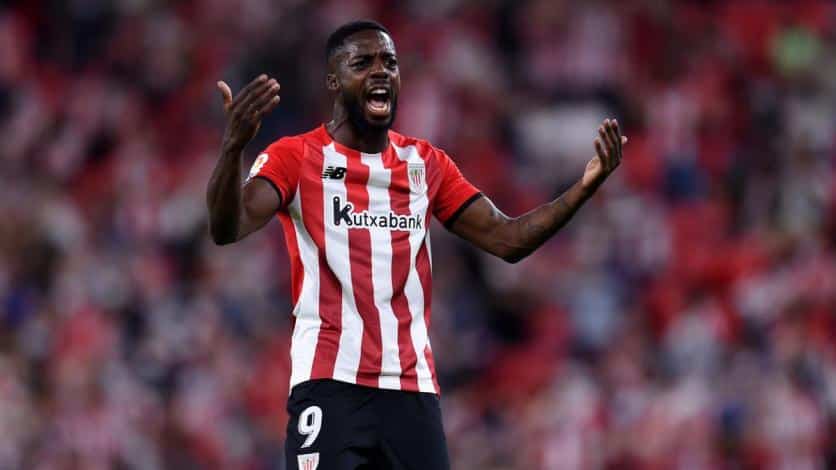 But Inaki Williams finally made an official statement saying he'll represent the Ghana Black Stars at international stage.
"Today, a new challenge begins. From now on, I will defend Ghana's shirt", Williams said in a video on social media.
"With all my will whilst I give my best. I'm on of the Black Stars".
"I'm grateful to where I grew and became who I am. Ghana tried to convince me, but I was born in Spain, in Bilbao. I won't ever forget my family roots, but I feel Basque and can't con anyone. I would be comfortable with Ghana, I'm sure, but I shouldn't be there …", Inaki Williams told The Guardian in October 2021 over the possibility of playing for Ghana.
"And my mum knows how people love football there: it's quite something, and she'd be worried about me.
"When my mum's angry, she swears at us in Ghanaian but we speak Spanish. When my parents came, it was English but we lost that. I could have a conversation in English but it's not fluent now. When my grandparents call, I speak to them in Twi. I admire and love Ghana, the culture, food, tradition.
"My parents are from Accra and I really enjoy going. But I wasn't born or raised there, my culture's here, and there are players for whom it would mean more. I don't think it would be right to take the place of someone who really deserves to go and who feels Ghana 100%."